How to start homesteading in Nebraska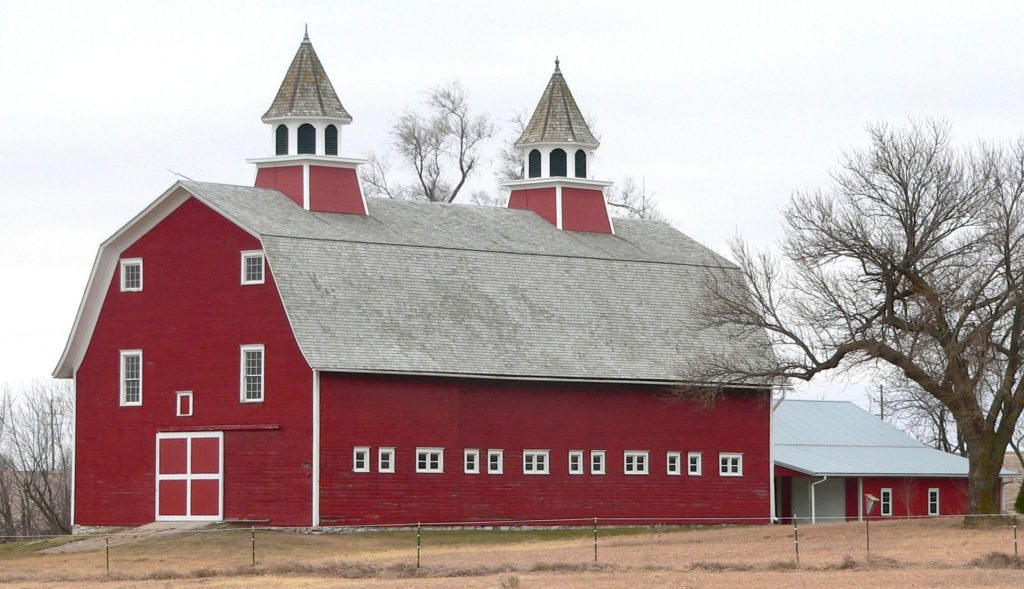 Agriculture is called the heart and soul of The Cornhusker State by the  Nebraska Department of Agriculture — and with good reason. Farming or ranching covers 92 percent of the state's land. In economic terms, agriculture is a $25 billion a year industry in Nebraska.
The name Nebraska is derived from the Indigenous people's word that means "flat water." Nebraska has plenty of that water for irrigation as the state is home to the largest aquifer in the country.
If this sounds like the kind of place for your small farm or homestead, here's what you need to know about how to start homesteading in Nebraska.
Buying farmland in Nebraska
According to the United States Department of Agriculture, Nebraska had 40 million acres of farmland and 45,900 farms in 2017. Individual farms cover a lot of territory and the average size of a farm or homestead in Nebraska is 980 acres. The state is the country's third largest producer of corn and ranks fourth in production of beef cattle.
In 2017, the average price for farm real estate in Nebraska was $2,900 an acre, including land and buildings, and is below the national average of $3,080. The average cost per acre for cropland in Nebraska was $4,550 and $930 for pasture.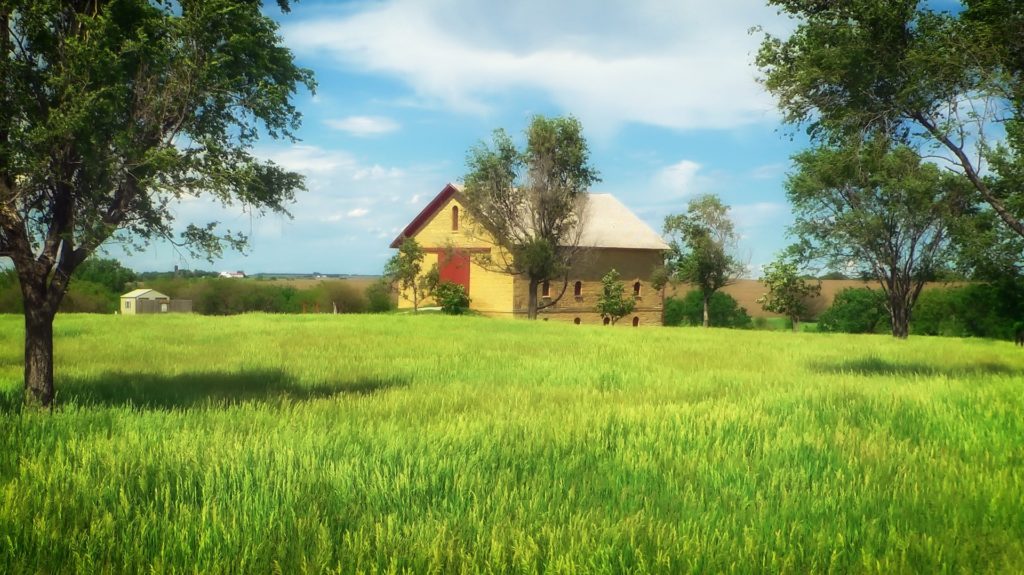 Growing crops in Nebraska
The average annual growing season in Nebraska is 164 days. The state is in the USDA plant hardiness zones 4 and 5. Cool season vegetables do really well in Nebraska including spinach, Swiss chard, onions, beets, collards, cabbage, potatoes, radishes and lettuce. Nebraska's soil and climate is also good for growing the hops that are increasingly important to the state's growing craft beer industry.
Raising animals in Nebraska
Nebraska is not a free range state, so all livestock must be enclosed within a pasture and have adequate shelter within those enclosures. Livestock owners must fence in or restrain their animals on their own land. Failure to fence in or restrain animals can lead to owner liability for the damages caused by wandering animals. Livestock owners are also responsible to keep their herds under control when the animals are walked — or "driven" — from one fenced pasture to another.
It's a good idea to check at the municipal and county levels to see if there are any specific livestock ordinances affecting your homestead.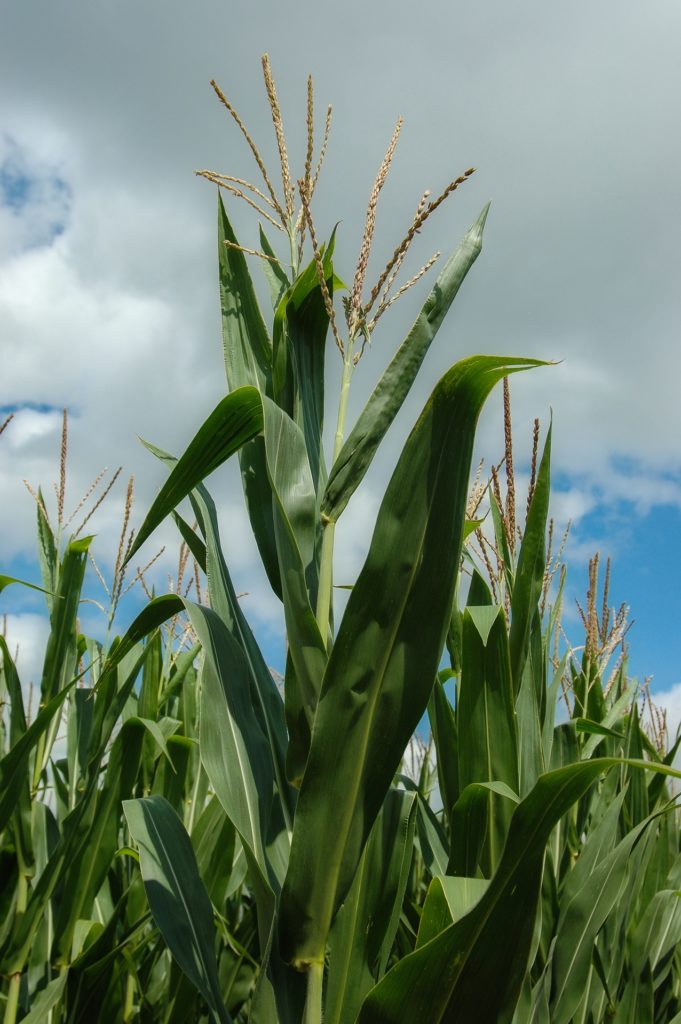 How to start selling food in Nebraska
You can sell whole fruit or vegetables grown on your farm at any Nebraska farmers market without a permit. However, some markets may require that you provide proof of liability insurance. You can also sell approved baked goods, jams and jellies at farmers markets without a permit.
Nebraska's food laws stipulate you can only sell your produce or processed foods at state licensed farmers markets.
Nebraska organizations for farmers
How difficult is it to start farming in Nebraska?
Nebraska is a state committed to its agriculture. The state's climate and growing season mean you can establish a diversified farm and with more than 100 active farmers markets around the state, you have opportunities to sell your products. Land is also relatively inexpensive, but give the average size of farms in Nebraska, it may be a challenge to find smaller parcels of farm real estate for sale.