How to start homesteading in Arkansas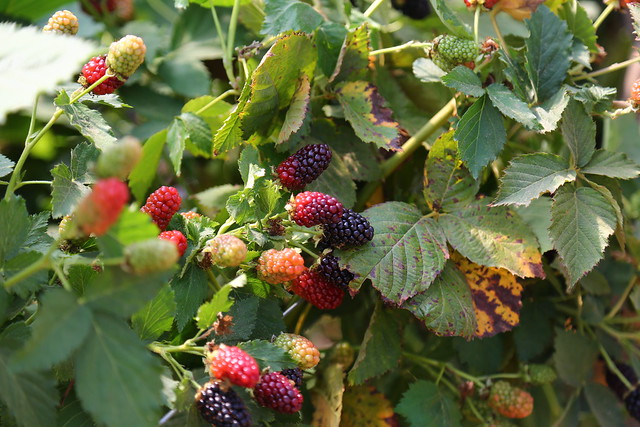 Arkansas was 14th among states in total revenue from farming as of 2010, but farming is a huge business there. According to the Arkansas Farm Bureau, it's the single biggest source of revenue in the state. Plus, agriculture takes up a whopping 41 percent of land in Arkansas.
There are pluses and minuses to starting a farm in a state with so much land already under agricultural development. On one hand, it can be difficult to gain a foothold as a small operator; on the other, Arkansas already has an extensive infrastructure in place to help farmers flourish.
Here's how to start homesteading in Arkansas.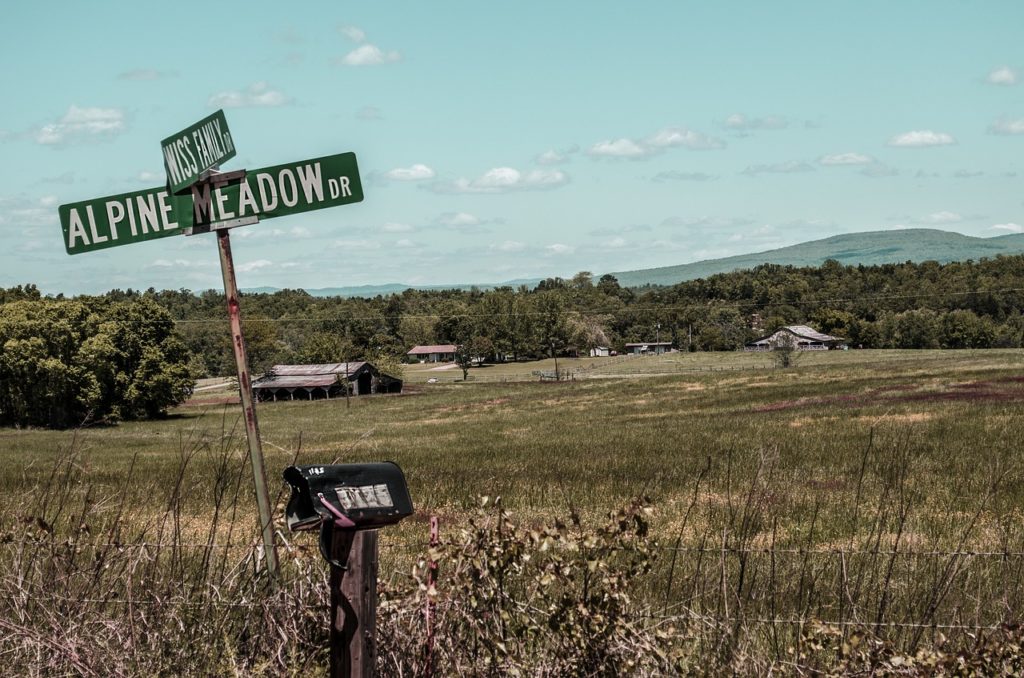 Buying farmland in Arkansas
According to the USDA, farmland is a little pricier than other states in the Mississippi Delta region. The average cost per acre of farmland in Arkansas was $3,180 in 2017 (against a national average of $3,080).
Growing crops in Arkansas
The USDA puts Arkansas in hardiness zones from 6b to 8a, so there are 200 days between last and first frost on average.
Ron Rainey, professor of agricultural economics at University of Arkansas System Division of Agriculture, said that means heirloom tomatoes grow particularly well there, along with "berries like blackberries, blueberries, and strawberries … We also get people growing a number of Asian vegetables — people are identifying niches to bring variety."
Among big farms, primary sources of revenue are chickens ($3.1 billion in 2016, according to the University of Arkansas System Division of Agriculture), soybeans ($1.4 billion), and rice ($1 billion).
Water use laws in Arkansas
Water use in some Arkansas counties falls under the supervision of the Arkansas Natural Resources Commission, while other counties manage water use directly themselves. (To see which is which, check ANRC's map.) Depending on what county their farm is in, farmers need to register with the appropriate party. For farms that fall under state rather than county control, registering with the ANRC costs $10 per withdrawal site.
Heavier non-residential groundwater users need to be prepared to provide monthly reporting on their water use. For farms that withdraw more than 50,000 gallons in a day or more than one acre-foot per year, the ANRC requires reporting of how much is used on a more frequent basis.
Raising animals in Arkansas
Arkansas is not a free-range state. On the request of residents, counties in Arkansas may set the perimeters of fencing districts in which landowners can be required to build fences to confine livestock (not all counties do). Penalties range from $1 to $50 for letting animals roam free, plus compensatory damages (and, potentially, a misdemeanor charge). Find out more about fencing laws in Arkansas on this National Agriculture Law Center fact sheet (PDF).
Selling food in Arkansas
Farmstands may not have the prevalence in Arkansas that they do elsewhere, but the state does have at least 100 farmer's markets spread across the state.
A permit or a license isn't required to sell whole, uncut produce in the state of Arkansas, including at farmers' markets. Any foodstuff that is processed, however, does require processing in an inspected facility — including shelled peas or nuts, spices, juices, or milled grain.
Arkansas law does make some provisions for casual sales of prepared foods.
Act 399 of 2017 defines a "Cottage food production operation" as a place that produces shelf-stable food with zero chance of hurting anyone (unless you overindulge, of course) — this includes candy, baked goods, jams and jellies, cookies, and so forth. You can sell these goods from the place where you made them, or from farmers' markets or baked goods sales, without a permit or license.
A few guidelines pertain:
This waiver doesn't apply to goods that require refrigeration (like cheesecake or ice cream).
Goods need to be labeled and cannot include nutritional or health claims on the packaging.
This must be included in a 10-point font on the packaging: "This Product is Home-Produced."
Under its country egg regulations, eggs can be sold without a license or inspections by farms with fewer than 200 hens, but Arkansas does have a few requirements that have to be met. For starters, eggs have to be washed before they can be sold legally. They must be packaged and marked as ungraded. Also, other companies' cartons cannot be recycled unless all branding is removed.
Ungraded eggs can be sold to a retailer like a grocery store, but the retailer has to keep an invoice for two years detailing the purchase, date, source, and number of eggs they bought.
Arkansas organizations for new farmers