How to start homesteading in Washington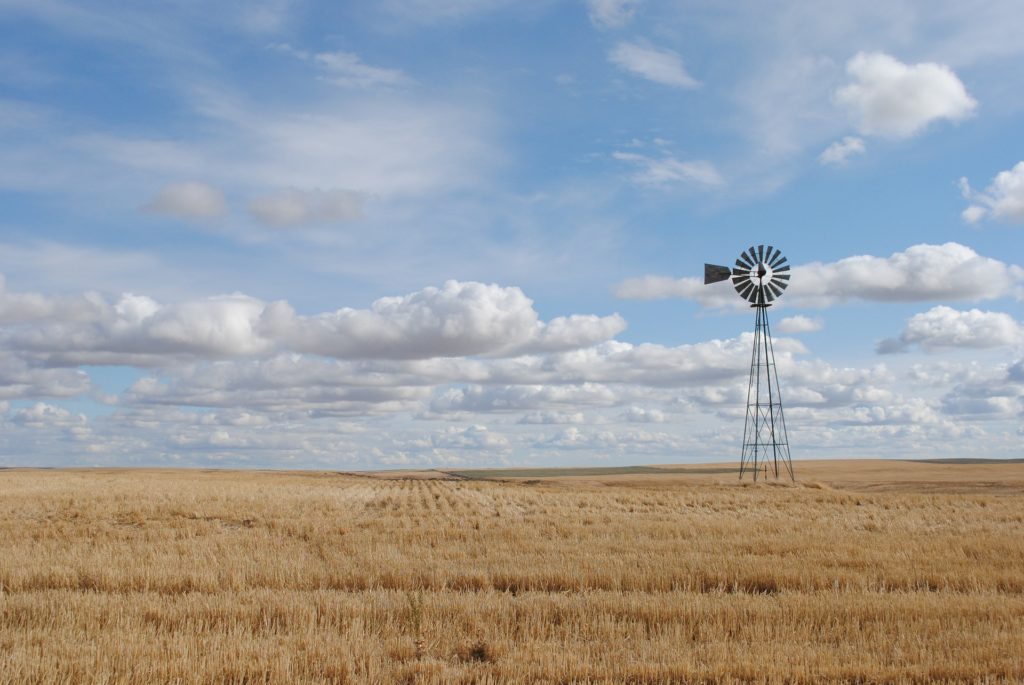 If there is one state that has it all when it comes to starting up your farm or homestead, it's Washington. The Evergreen State has rich soils, diverse climate, access to major shipping ports along it's Pacific Ocean coastline, forestland, pastureland and orchards.
If all that is not enough, there is also grape production for the state's wine industry, a thriving fresh and saltwater aquaculture industry, a lush rainforest and the mountains of the Cascade and Olympic ranges. One look at Washington and you may never want to leave.
If this sounds like the kind of place for your farm or homestead, here what you need to know about how to start homesteading in Washington.
Buying farmland in Washington
According to the United States Department of Agriculture, Washington had 14.7 million acres of farmland and 35,700 farms in 2017. The average size of a farm or homestead in Washington is 412 acres. The state leads the country in apple production, growing 70 percent of the country's apples.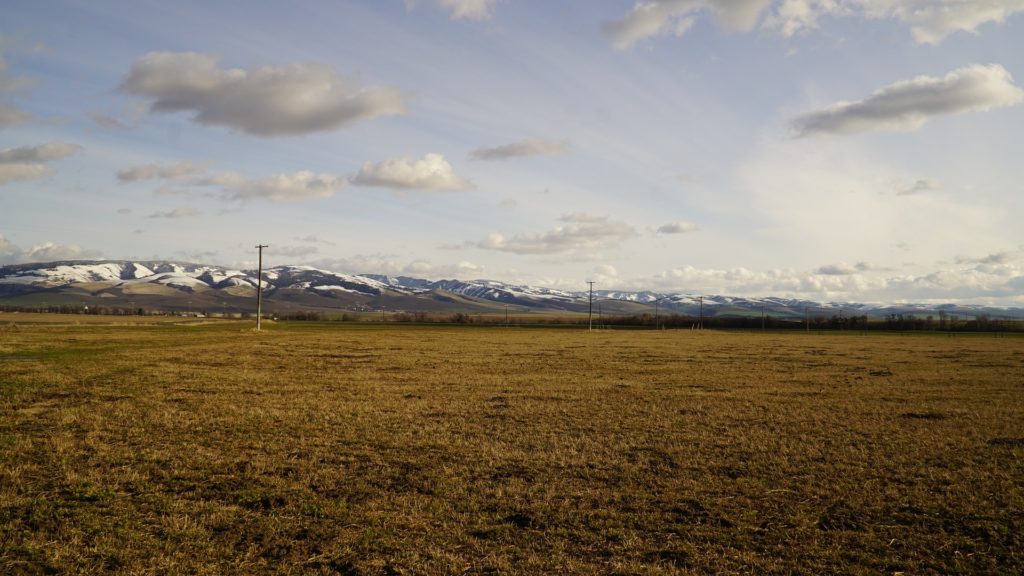 In 2017, the average price for farm real estate in Washington was $3,000 an acre, including land and buildings, just shy of the national average of $3,080 an acre. The average cost per acre for cropland in 2017 was $2,890 and $850 for pasture.
Growing crops in Washington
The average annual growing season in Washington is 238 days. The state is in the USDA plant hardiness zones 4, 5, 6, 7, 8 and 9. An abundance of fruit and vegetables grow well in Washington including asparagus, rhubarb, broccoli, cabbage, kohlrabi, onions, peas, radishes, spinach, turnips, beets, carrots, cauliflower, lettuce, swiss chard, blueberries, huckleberries, quince, peaches, pears, plums, apples, pumpkins and zucchini. 
Washington is also home to the nationally popular Walla Walla Sweet Onion.
Raising animals in Washington
Washington is not a free range state, so all livestock must be enclosed within a pasture and have adequate shelter within those enclosures. Livestock owners must fence in or restrain their animals on their own land. Failure to fence in or restrain animals can lead to owner liability for the damages caused by wandering animals. It's also a good idea to check at the municipal and county levels to see if there are any specific livestock ordinances and fencing laws affecting your homestead.
How to start selling food in Washington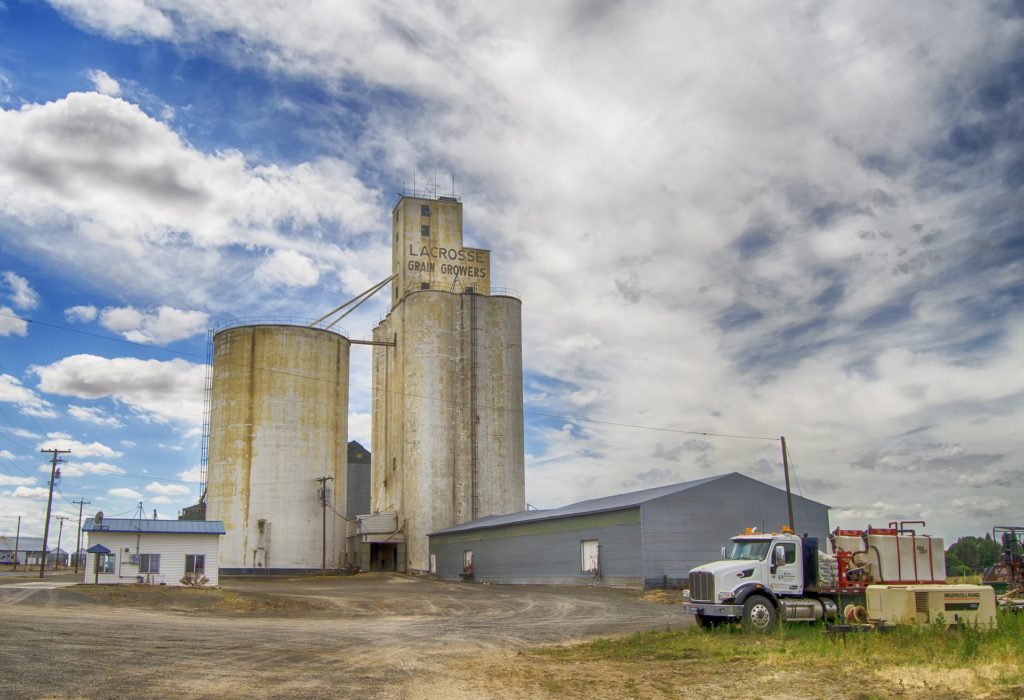 You do not need a license to sell any fruit or produce grown on your farm or homestead. Not only that, in Washington towns or cities can't pass ordinances prohibiting those sales. Washington operates under a "Cottage Food Laws" system that allows small producers to use their in-home appliances and space to prepare and sell certain foods with the appropriate permit. You can apply for a Cottage Food Permit with the Washington State Department of Agriculture. There is a $230 fee for this permit and it can take up to six weeks for it to be approved. A Cottage Food Permit allows a resident of Washington to make food that is not potentially hazardous such as baked goods, candies, jams, jellies, preserves, fruit butters, dry spice blends, or dry tea blends in their primary residential kitchen. 
Washington organizations for farmers
How difficult is it to start farming in Washington
If a diversified farm or homestead is what you are hoping to establish, Washington may just be the place for you. From apples to zucchini, from blueberries to quince berries and from dairy cattle to emus, just about everything to do with agriculture does well in The Evergreen State. Couple that with a thriving farmers market network, an organization for just about everything that grows or is raised there and a dedicated state agriculture infrastructure, Washington is a great place to farm.