How to start homesteading in Indiana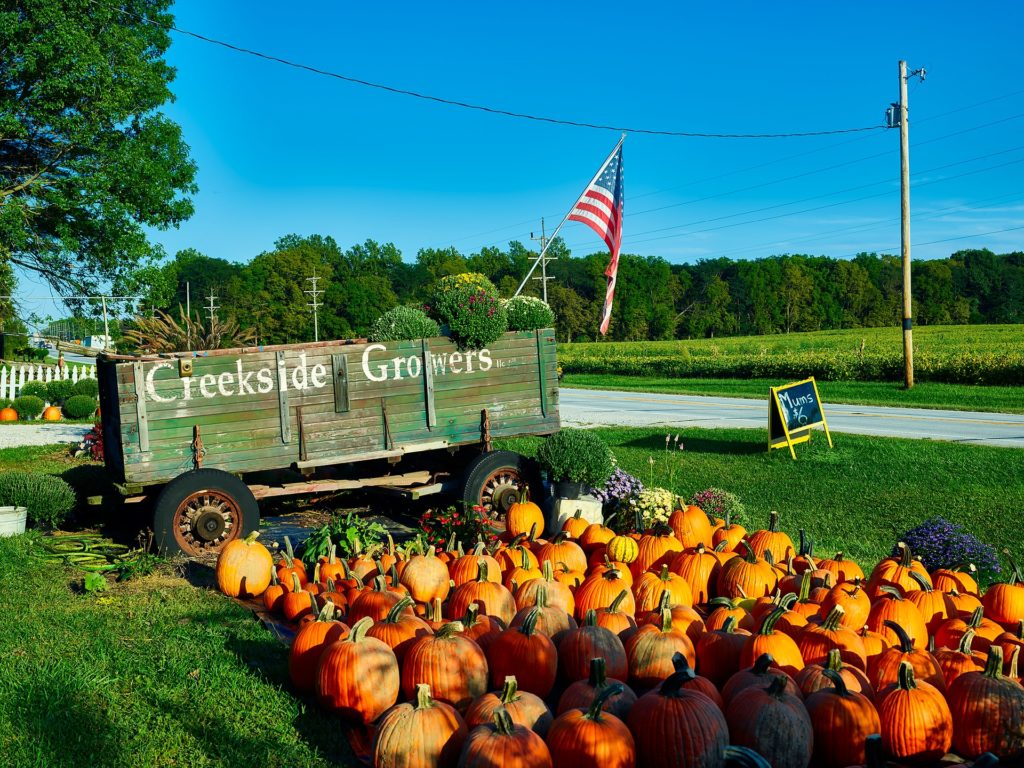 When it comes to diversified crops, livestock and farm markets, Indiana has a lot going on. The state's farms, dairies and ranches produce more popcorn, ice cream, eggs, peppermint, spearmint, chickens and commercial ducks than just about every other state in the country.
More than 80 percent of the state is devoted to farms, forests and woodland, according to the Indiana State Department of Agriculture. More than 96 percent of the farms in the state are small, family-owned operations. This could mean that if you are looking for a place to establish your own diversified small farm or homestead, Indiana likely has the land and resources you are looking for. 
If this is something that interests you, here are a few things you need to know about how to start homesteading in Indiana.
Buying farmland in Indiana
According to the Indiana State Department of Agriculture in 2017 there were 56,649 farms in Indiana with 94,000 farmers cultivating more than 15 million acres of land, making it the 10th largest farming state in the country. The average farm size in the state in 2017 was 264 acres. Every year, Indiana farmers produce and sell billions of dollars worth of corn, soybeans, meat animals, poultry, eggs and dairy.
In 2017, the average price for farm real estate in Indiana was $7,000 an acre, including land and buildings. The average cost for cropland was $6,700 an acre and $2,590 an acre for pasture land.
Growing crops in Indiana
The average growing season in Indiana is 163 days. The state is in the USDA plant hardiness zones 5 and 6. Plants including sweet corn, cabbage, beans, peppers, cucumbers, tomatoes, peas, pumpkins, squash, radishes, apples, peaches, pears, plums, cherries and strawberries, cantaloupe and watermelon, grow well in Indiana.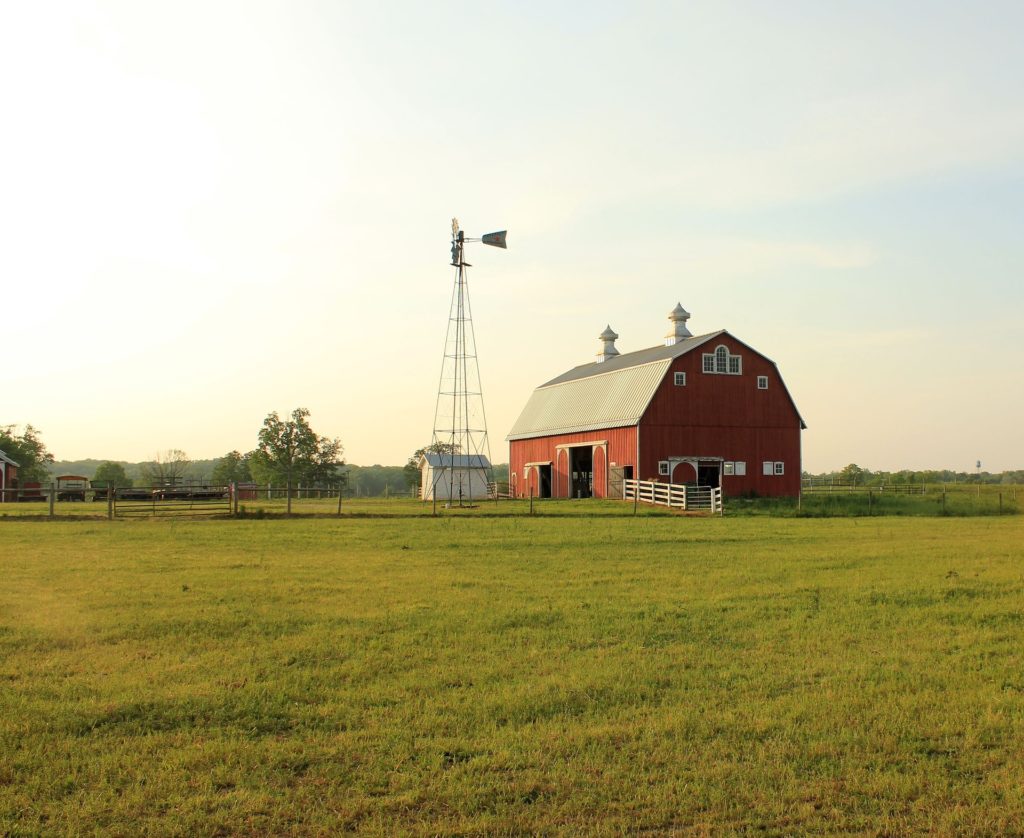 Raising animals in Indiana
There are a number of state and local organizations in Indiana overseeing or regulating different aspects of raising livestock. These include the Indiana Department of Environmental Management, Office of the Indiana State Chemist, Indiana Board of Animal Health and the Indiana Board of Natural Resources. County governments and local municipalities can also implement zoning laws that impact where and what you can raise in terms of livestock. The state Department of Agriculture can help by directing you to the appropriate agency or agencies for your proposed livestock operation.
Indiana is not a free range state, so all livestock must be enclosed within a pasture and have adequate shelter within those enclosures.
Selling food in Indiana
Selling your crops or some home-processed foods at any of Indiana's 145 farmers markets does not require a license or registration if you are operating as a Home-Based Vendor. This means are free to sell food you have grown, raised or made at your primary residence or property. This includes baked goods, whole produce, tree nuts, honey, maple syrup, rabbits that have been raised and slaughtered on the property and eggs in their shells.
If you are unsure if you qualify as a Home-Based Vendor, or if what you plan to sell requires any special inspections or permits, you should check with your county health department.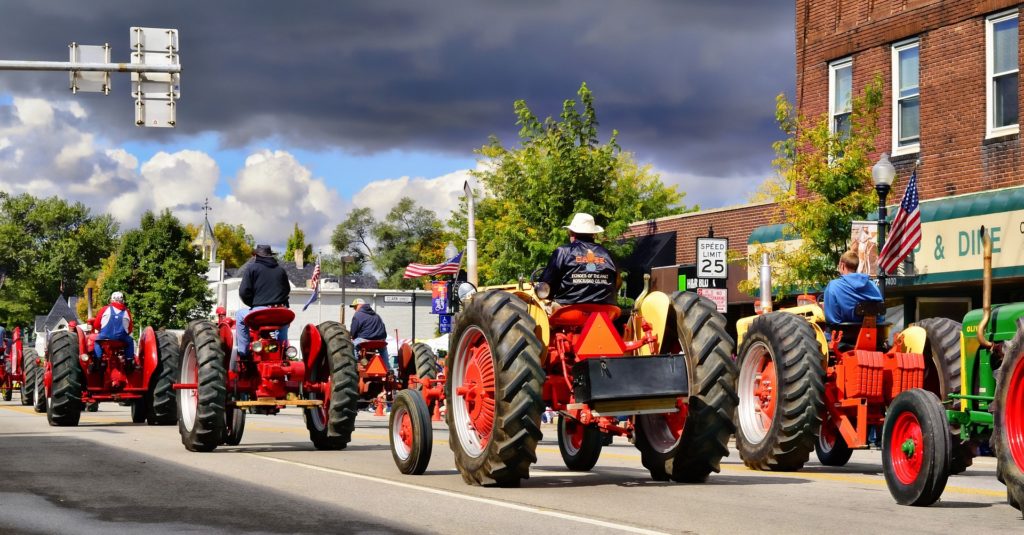 Indiana organizations for farmers
How difficult is it to start farming in Indiana?
If you can find the balance between the high price of farmland in Indiana and a cash crop that makes it worth your investing in farmland in the state, Indiana could be a good place to start a homestead. Indiana is a state that supports agriculture. Its growing season and numerous organizations devoted to helping small, diversified family farms makes it an attractive place to homestead. Perhaps you will discover and establish your own unique crop as part of the state's agriculture economy.