How to start homesteading in Ohio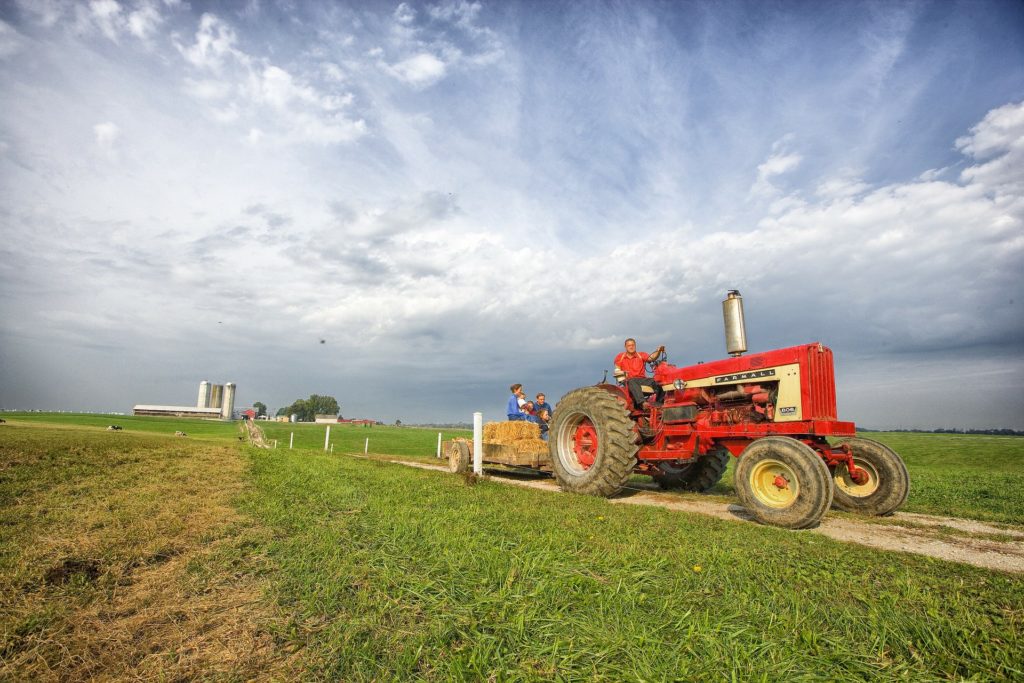 The Buckeye state is among the country's more diverse when it comes to the variety of crops planted and livestock raised on the state's farms and homesteads. In fact, agriculture is Ohio's largest industry and farms there range from small, hobby homesteads to large family-run operations.
Organic farming is on the rise in Ohio. There were 575 registered organic farms in Ohio in 2017, according to the Ohio Ecological Food and Farm Association — a close to 25 percent increase in just two years.
If working the land in a state with a solid reputation for its agriculture products and a growing commitment to organic farming sounds like where you'd like to be, here are a few things you need to know about how to start homesteading in Ohio.
Buying farmland in Ohio
There were 77,800 farms in Ohio tending a combined 13.9 million acres statewide  in 2017, according to The United States Department of Agriculture. The average farm size in the state in 2017 was 179 acres. In 2017, the average price for farm real estate in Ohio was $5,650 an acre, including land and buildings. The average cost for cropland was $5,780 an acre and $3,050 an acre for pasture land.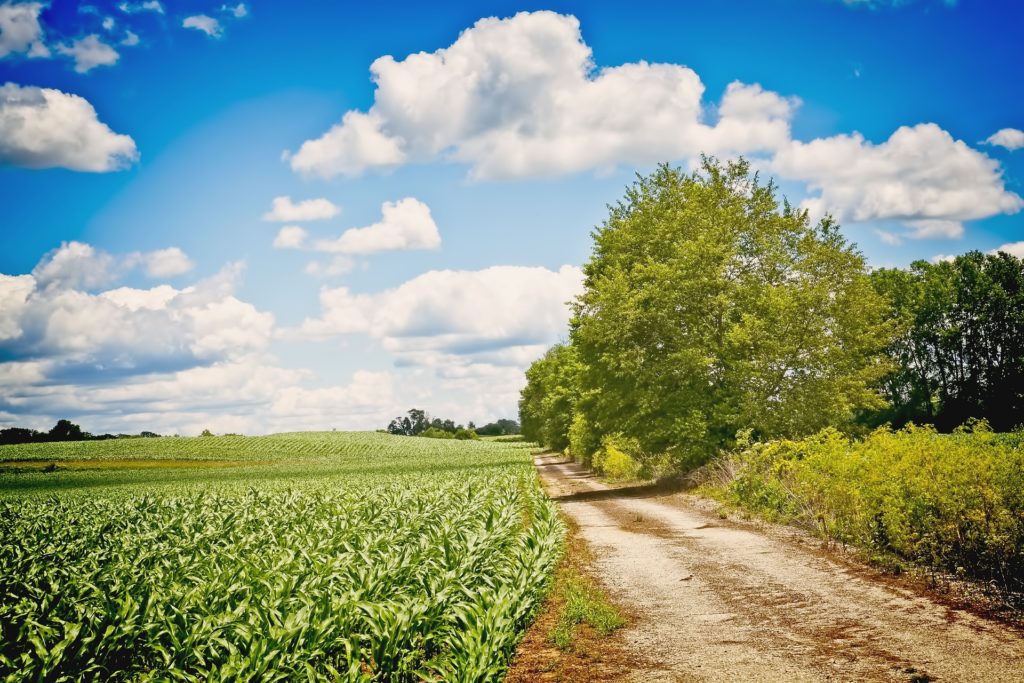 Ohio has vast tracts of land considered prime farmland. In fact, it is one of only four states in which more than 50 percent of its total landmass is classified as prime farmland. 
Growing crops in Ohio
The average growing season in Ohio is 170 days. The state is in the USDA plant hardiness zones 5 and 6. Poultry, soybeans, corn, pork, dairy and sheep top the state's commodity list in terms of production value. Ohio's climate and growing season allow for a range of crops to grow, including blueberries, strawberries, sweet corn, chestnuts and sunflowers. In fact, Ohio farmers grow more than 200 different crops. The state is especially good for growing row crops like soybeans.
Raising animals in Ohio
The Ohio Department of Agriculture oversees regulations, laws, permits and licenses associated with keeping livestock or poultry on your homestead. Ohio is not a free range state, so all livestock must be enclosed within a pasture and have adequate shelter within those enclosures. The department can direct you to its division to assist with your specific livestock or poultry questions. It's also a good idea to check at the municipal and county levels to see if there are any specific livestock ordinances affecting your homestead.
Selling food in Ohio
As long as the fruits and vegetables are whole and intact there is no regulatory oversight on their sale in Ohio. They may be sold at a farm market, farmers market, roadside stand or to licensed food establishments such as restaurants and grocery stores. Wild harvested mushrooms may not be sold within the state of Ohio.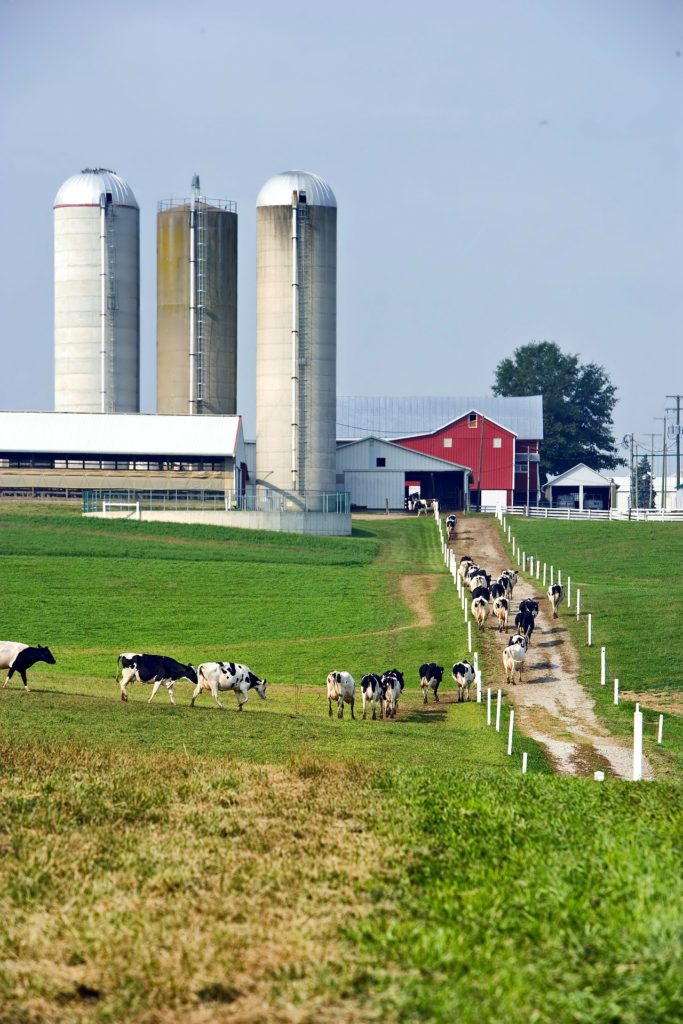 Ohio operates under a "Cottage Food Laws" system. These are laws or regulations that allow small producers to use their in-home appliances and space to produce including baked goods, jams, jellies, candy, nuts, roasted coffee, herb blends and fruit butter free from licensing regulations.
Cottage Food Products may only be sold in Ohio. Cottage Food Products that are properly identified and labeled may be sold directly to the consumer from the home where the products are produced. They may also be sold through grocery stores, registered farm markets, registered farmers markets, and sold and/or used in preparing food in a restaurant. While exempt from licensing, these food products are subject to sampling by staff from the Ohio Department of Agriculture.
Ohio organizations for farmers
How difficult is it to start homesteading in Ohio?
Ohio is a state dedicated to farmers and homesteaders from the small single family operations on a few acres to larger farms harvesting thousands of pounds of crops annually. The state has a long growing season that allows for a variety of crops for diversified small homesteads.
Land is relatively expensive, but there is a thriving farmers market network with more than 200 markets statewide. Once you have found and purchased your land, Ohio could be a good choice for you to make a living selling what you grow and produce, especially if you are interested in establishing a certified organic operation.