How to start homesteading in Illinois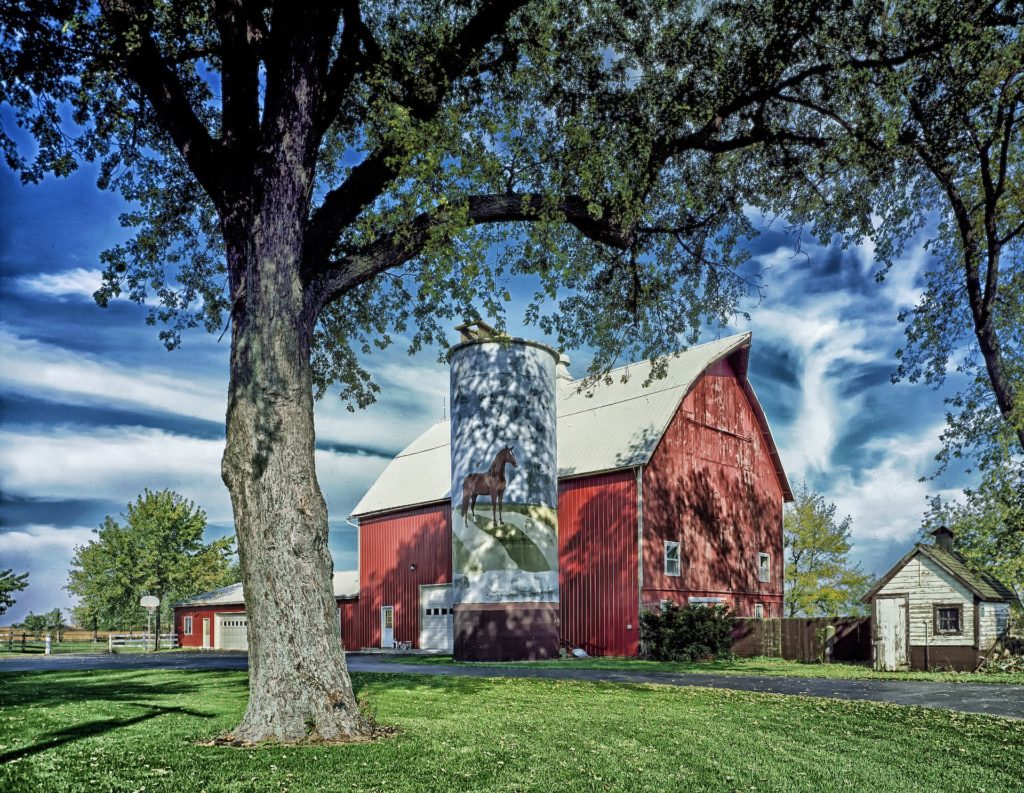 Illinois has a lot going for it when it comes to farming. Much of the state is covered with loess, a fertile soil created when the glaciers receded millions of years ago. Close to 90 percent of Illinois' cropland is considered prime, especially in the flat, central portion of the state. The hilly portion to the northwest contains good pasture for livestock
The state is centrally located in the country with important transportation systems including a major rail gateway connecting the eastern and western United States, two major airports in Chicago and waterways leading to the Mississippi and Illinois Rivers and on to the Gulf of Mexico to the south.
If you are thinking about farming or homesteading in Illinois, here are a few things you need to know.
Buying farmland in Illinois
According to the Illinois Department of Agriculture, as of February, 2017, the state had 72,200 farms covering 27 million acres — about 75 percent of the state's total land area. The average size farm was 358 acres. The most common crops are grain and soybeans and the most popular livestock are pigs and cows. Some smaller farms are also raising niche crops like berries or specialized species like emus or fish. 
In 2017, the average price for farm real estate in Illinois was $7,300 an acre, well above the national average of $3,080 an acre.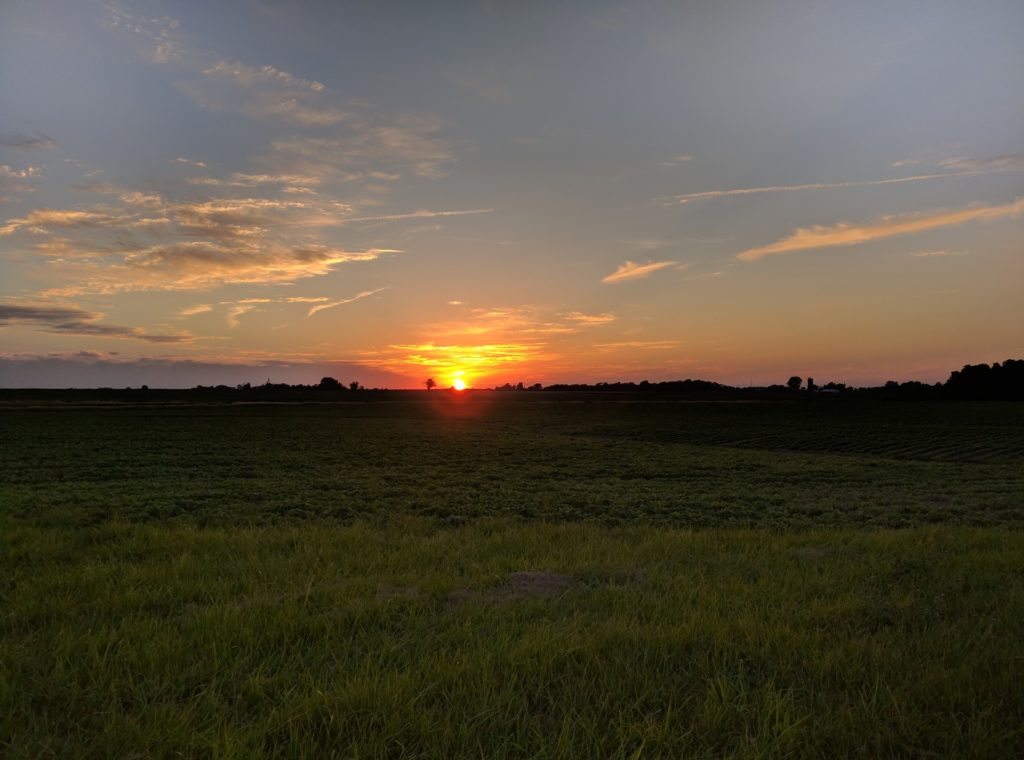 Growing crops in Illinois
The average growing season in Illinois ranges from 160 days in the north to 190 days in the south. The state is in the USDA plant hardiness zones 5, 6 and 7. Plants including sweet corn, cabbage, beans, peppers, cucumbers, tomatoes, peas, pumpkins, squash, radishes, apples, peaches, pears, plums, cherries and strawberries do very well in Illinois. The state is the number one producer of soybeans in the country.
Raising animals in Illinois
The state's Department of Agriculture is committed to the rights of livestock farmers and recognizes their importance to the Illinois' economy. At the same time, the department also works to make sure farmers are good neighbors and protects the rights of non-farming citizens to a safe and clean environment.
Illinois is not a free range state and owners of livestock are responsible to make sure their animals are not running at large. Raising livestock in Illinois means having secure, fenced in areas and proper shelter within those fences for the animals.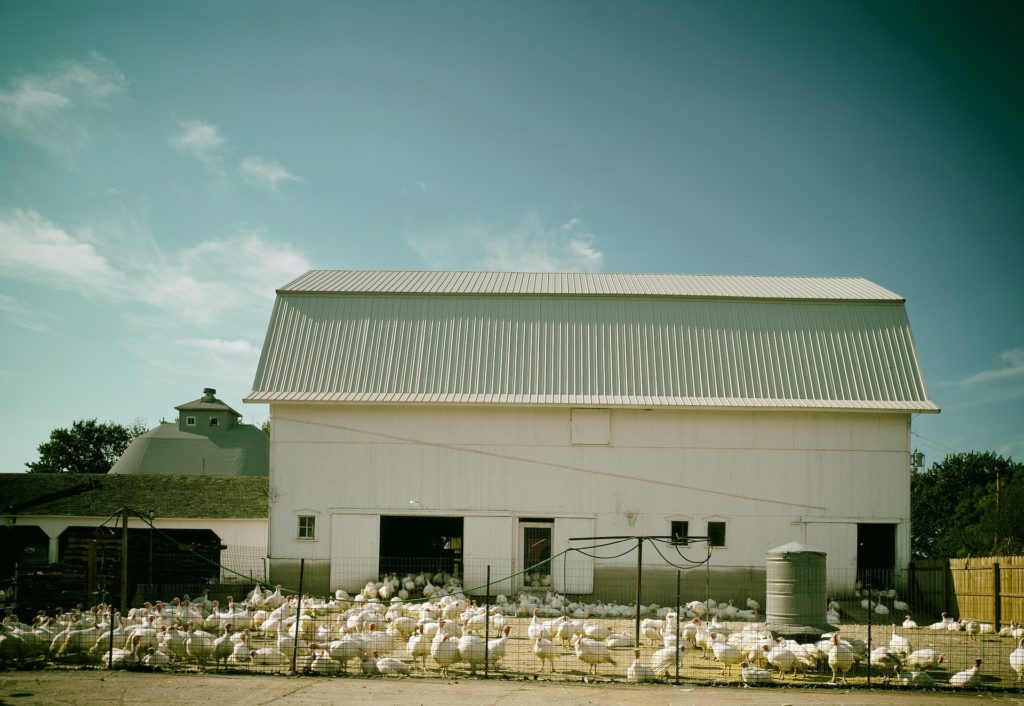 Selling food in Illinois
As a general rule, you can sell your own product from your farm directly to consumers, restaurants or grocery stores in Illinois without any sort of license.
Illinois operates under a "Cottage Food Laws" system. These are laws or regulations that allow small producers to use their in-home appliances and space to prepare baked, cooked, canned, pickled, dried, candied foods without having to first obtain a state license. An Illinois cottage food operations may only sell products at farmers markets in the state. 
You may be able to sell cottage foods directly from your kitchen if you live in a municipality that has approved an ordinance authorizing home kitchen operations. You need to check with your local government or municipal health department to see if your town has an ordinance,
Illinois organizations for Farmers
How difficult is it to start farming in Illinois?
It's the price of farmland per acre that could be the biggest obstacle to starting a farm or homestead in Illinois. But, once you have the land, the state's growing season makes it attractive for a diversified farm or homestead that could grow unique and niche crops or livestock. If you are looking for a state with prime farmland and numerous ways to get your crops or products to markets, Illinois could be the place for you.