How to start homesteading in Vermont
Think of Vermont and the first thing that may well come to mind is maple syrup. The Green Mountain State is the country's number one producer of that sweet, sticky liquid, producing close to 2 million gallons in 2018, according to the United States Department of Agriculture.
But did you know Vermont's climate, land prices and organizations dedicated to helping farmers get started also make it a pretty good place to raise a variety of crops and animals on your very own homestead? 
If you're thinking of putting down some roots in this New England state, here's not to start homesteading in Vermont
Buying Farmland in Vermont
In 2017, there were 6,800 farms and ranches in Vermont covering a total of 1.2 million acres, according to the USDA. The average size of a farm or ranch in Vermont is 176 acres. In 2017, the cost of farm real estate in Vermont averaged $3,360 an acre including lands and buildings, according to the USDA This puts the cost of farmland in Vermont well below the Northeast average of $5,050 an acre and slightly above the national average of $3,080 an acre.
Every Vermont farming operation must be in compliance with the state's Required Agricultural Practices and, depending on the size of the operation, there may be additional regulatory compliances including groundwater usage.
The Vermont Agency of Agriculture, Food and Markets is a good place to check what permits, licenses and areas of compliance your operation falls under.
Growing Crops in Vermont
Vermont is divided into USDA hardiness zones 3 to 5. The central section of the state is in zone 4a while the southern sections are located in zone 4b. To the north is a small area of zone 3b and some very small pockets of zone 5a in the extreme southern parts of the state.
Overall, Vermont has a very short growing season averaging 148 days with some very extreme winter lows that can reach 35-degrees below zero Fahrenheit. It's important to make sure you select plants or animals for your farm that can survive and thrive in your zone.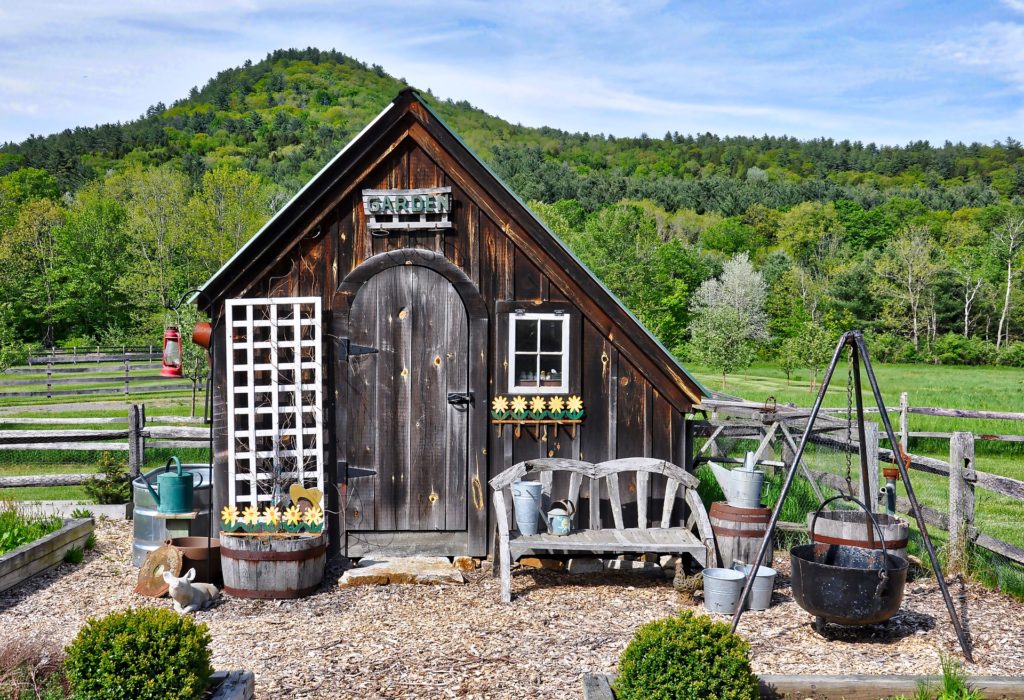 In the early spring, those cold night temperatures combined with warmer days are what makes the state such a great place for maple syrup production. The temperature fluctuations are what makes the sap rise and flow in the sugar maple trees.
Crops that do well in Vermont include apples, sweet corn, potatoes, asparagus, cucumbers, carrots, leeks, broccoli, cabbage and cauliflower. 
Raising animals in Vermont
Next to maple syrup, Vermont may well be best known for its dairy industry. In 2018, the state produced close to 2.7 billion pounds of milk, according to the USDA. 
Hogs and beef cattle also do well in Vermont which is not a free-range state. That means all livestock and poultry must be enclosed in adequate pastures and barns. The Vermont Agency of Agriculture, Food and Markets can help you work through and permitting or licensing associated with raising livestock or poultry. The agency can also help guide you in the construction of the proper shelters and pastures for your livestock or poultry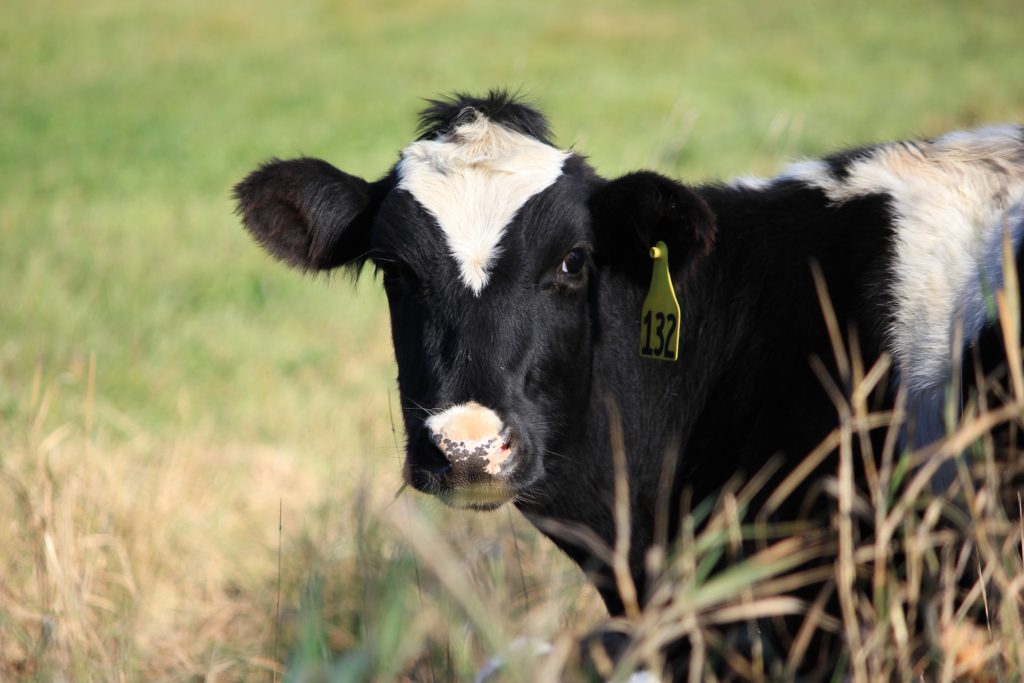 Selling food in Vermont
Vermont has a thriving farmers market economy with 32 markets officially listed with the state.. Special licenses or permits are not required for the sale of fresh produce directly from a farm or at a farmers market. However, inspectors with the Vermont Agency of Agriculture, Food and Markets do inspect produce sold at farmers market for quality.
Selling home-baked or prepared goods does require a state license if you bake and sell more than $6,500 worth of goods or prepare and sell more than $10,000 worth of food in a year. Otherwise, your facility must be inspected and licensed. 
It is recommended that you submit a legible and complete licensing application and the $155 fee at least 30 days before you would like to begin operation. When you open a new business, there are requirements from other state and local agencies that you must comply with. Some permits can take weeks or months, so you need to contact them early in the process of starting your business. Approvals from these agencies must be in place before scheduling an opening inspection.
If you do not meet the threshold requiring a license, you must file a License Exemption Self Declaration with the state.
The Vermont Agency of Agriculture, Food and Markets can help with all of this.
Vermont organizations for farmers
How difficult is it to start farming in Vermont?
With affordable land and a climate that allows for a variety of fruits and vegetables to grow, Vermont could be a good choice to start farming or homesteading. The state's farming industry is not overly regulated and a thriving farmer's market economy and the presence of local and state organizations available to share their knowledge are a huge help in setting up your operation for success.