How to start homesteading in New York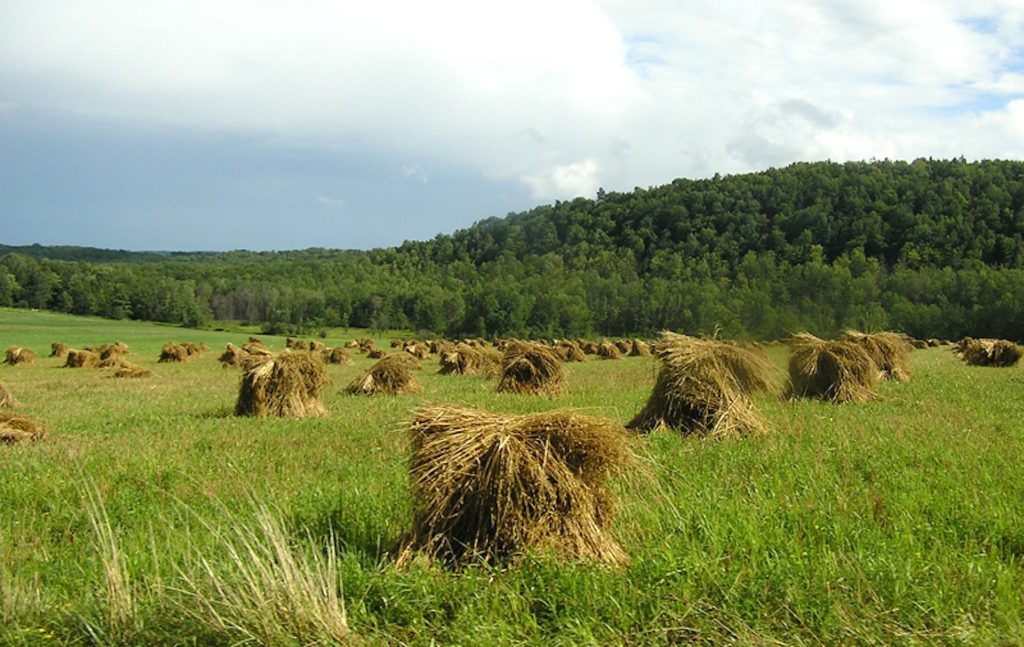 For people looking to homestead or farm, there's a lot to love about New York. With relatively low farm land prices, minimum regulatory requirements and hundreds of established farmer's markets, the state as a whole is also pretty inviting.
The bulk of New York's agricultural land and activity is upstate in the north and western parts of the Empire State, miles away from the crowded metropolitan area around New York City or the expensive seasonal homes on Long Island.
If this interests you, here's how to start homesteading in New York.
Buying farmland in New York
According to the New York State Department of Agriculture and Markets, there are more than  33,000 family farms in New York farming close to 7 million acres of land. The average price for farm or homestead real estate in New York was $3,080 per acre in 2017, according to the United States Department of Agriculture. 
New York does not require you to register or licence your farm or homestead. However, it's not a bad idea to register on the federal level with the USDA's Farm Services Agency to see if you are eligible for any federal farm programs and resources, including financing.
Growing crops in New York
New York's growing season and climate make it a great spot for a variety of crops and livestock production. The state is currently the fourth largest producer of dairy products in the country and it's apple farmers grow 40 different varieties, more than any other state.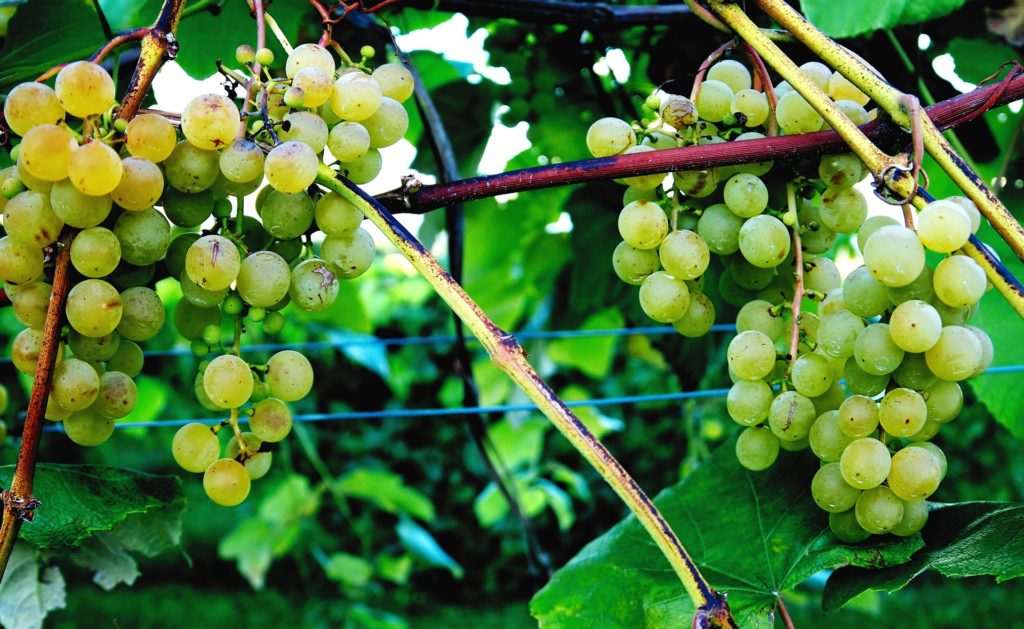 The plant hardiness zones in New York range from 3 through 7. With a growing season averaging 135 days a year, plants including sweet corn, cabbage, beans, peppers, cucumbers, tomatoes, peas, pumpkins, squash, radishes, cherries and strawberries do very well in New York. There is also a thriving maple sugar production industry and the Finger Lakes region has become a major grower of grapes and producer of wines.
Raising animals in New York
The New York State Department of Agriculture and Markets has very good information and resources to help you set up and establish livestock or poultry. According to the state department, livestock in New York are subject to some regulations including rules surrounding imports and exports of animals. There are also regulations concerning the Great New York State Fair and county fairs requiring specific state permitting to bring and show animals.
New York is not a free range state, meaning your livestock and poultry must be enclosed in adequate pastures and shelters for their healthy and safety needs. New York does, however, have a provision under which a landowner adjoining a farm can choose to allow his or her neighbors' livestock or poultry to travel freely over the property line, as long as the defined area of both farms is enclosed.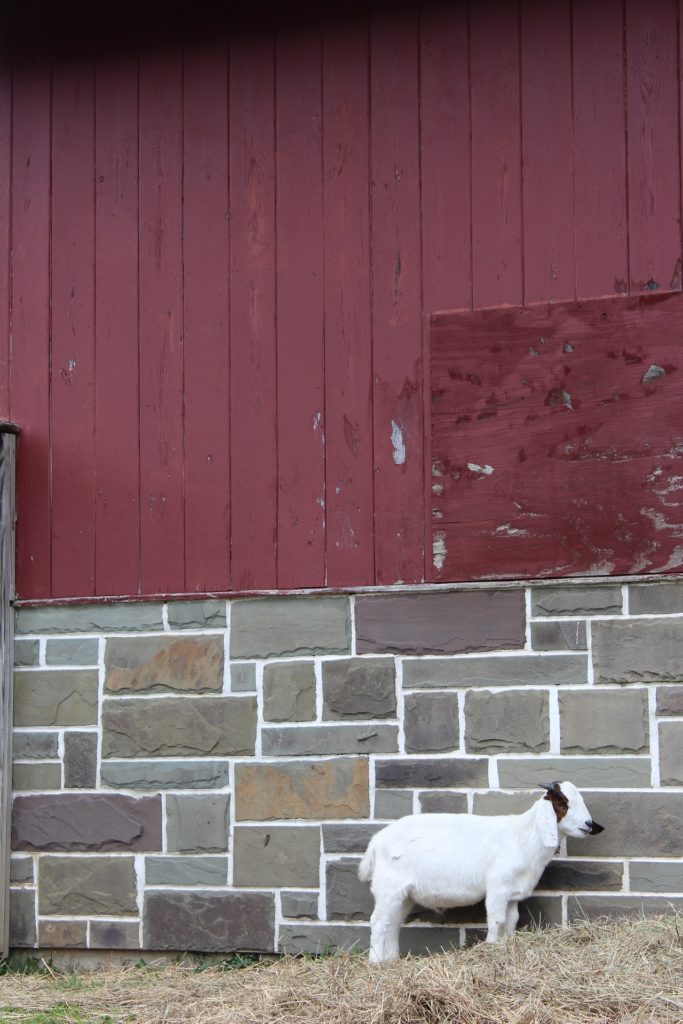 Selling food in New York
In New York you can sell whole, unprocessed food items without a licence. Roadside stands, on-farm outlets and farmers' markets are not considered by the department to be retail food stores so are not required to meet the strict sanitary guidelines required by regular retail food stores or food processing establishments. 
You can also sell the eggs from your own hens at farmer's markets in New York without any special permits or licenses.
Anything that is processed requires a license from the New York State Department of Agriculture and Markets. The type of licenses issued are dependent on the food processing done on your farm or homestead. Licenses can range from complex operations associated with the manufacturing, processing, handling, rendering, and/or packaging of various types of food, to the storing or sale of closed/sealed foods and beverages. The state department can help you identify and apply for the licensing best meeting your needs and business. Keep in mind that the slaughtering and processing of livestock or poultry in New York also requires special licences and permits.
New York organizations for farmers
How difficult is it to start farming in New York?
With an attractive growing season, a well established farmer's market economy, solid state regulation for produce and dairy and lack of heavy regulation, New York is a good place to start a farm or homestead. There are a lot of organizations and groups who work with farmers and the New York Department of Agriculture and Markets, in particular, does a great deal of work with new farm operations.