How to start homesteading in Minnesota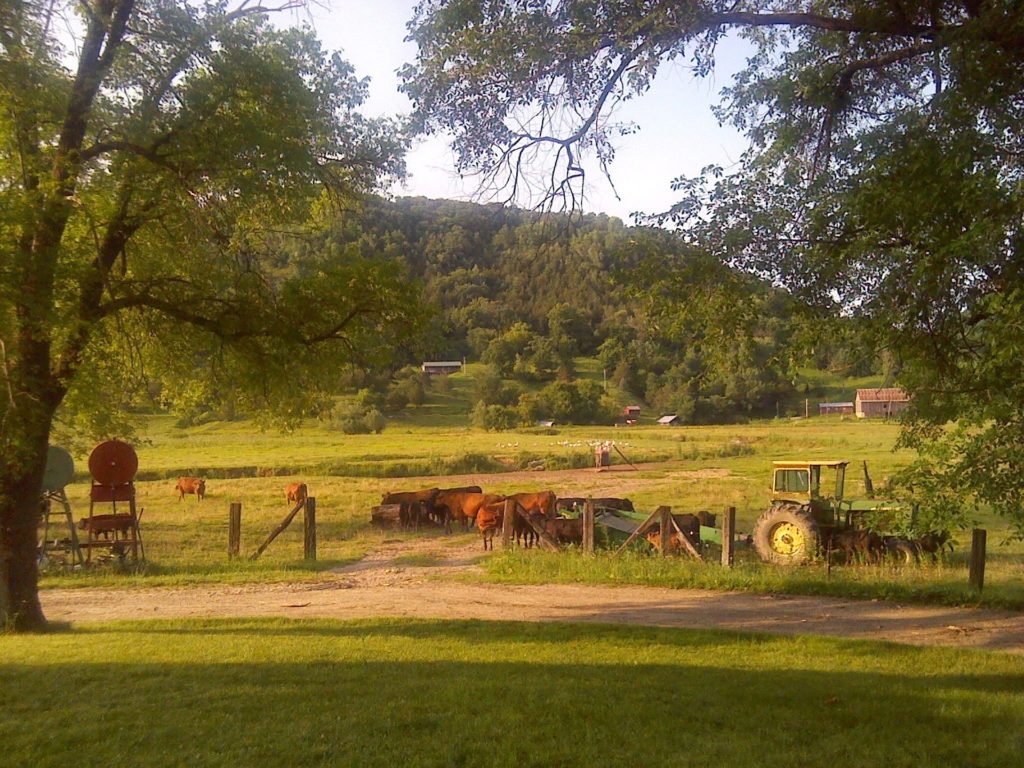 Minnesota is a lot of things — it's the Land of 1,000 Lakes, home to the Mall of America, headquarters of the food giant General Mills and it's a state firmly rooted in agriculture. In fact, the majority of Minnesota farms and homesteads — nearly 90 percent — are family owned and operated.
It's also a place in which local, state and academic offices actively support and encourage all aspects of agriculture. Most recently, Minnesota became the first state to be a major producer of cultivated wild rice. And every year people come from nearby urban areas or from around the country to visit Minnisota's wineries, pumpkin patches, corn mazes and U-Pick farms to experience first hand what goes into farming or homesteading.
If this looks like it may fit with your future homesteading goals, here's what you need to know about how to start homesteading in Minnesota.
Buying farmland in Minnesota
According to the 2018 Minnesota Agriculture Overview from the United States Department of Agriculture, in 2017 Minnesota had 25.5 million acres of farmland and 68,500 farms. The average farm size was 372 acres. The most common crops grown on these farms are corn and grains. Minnesota farms also raise large numbers of livestock including hogs, dairy cattle, beef cattle and poultry.
In 2017, the average price for farm real estate in Minnesota was $4,750 an acre, including land and buildings. The average cost per acre for cropland was $4,800 and $1,700 for pasture.
Growing crops in Minnesota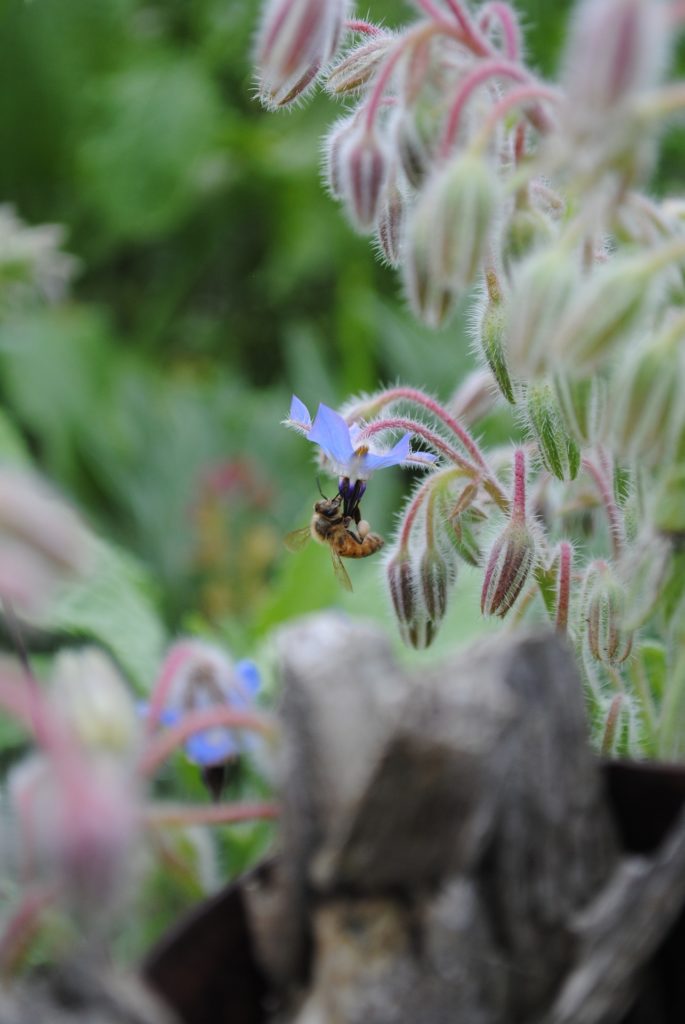 The average annual growing season in Minnesota varies dramatically from north to south. In the northern tier of the state the season averages 90 days and nearly doubles to 160 days in the southeastern portion of the state.  The state is in the USDA plant hardiness zones 3, 4 and 5. Plants including sweet corn, cabbage, beans, peppers, cucumbers, tomatoes, peas, pumpkins, squash, radishes, apples,cherries and strawberries do very well in Minnesota. The state is a top producer of soybeans and feed grain for livestock in the country.
Raising animals in Minnesota
Minnesota is not a free range state and owners of livestock are responsible to make sure their animals are not running at large. Raising livestock in Minnesota means having secure, fenced in areas and proper shelter within those fences for the animals.
Any law enforcement officer or private citizen may impound cattle, horses, mules, sheep, swine or any domestic fowls running at large or trespassing on private or public property. Owners of livestock who allow their animals to run loose may be subject to criminal and civil penalties if the animals cause damage or harm any person or another animal.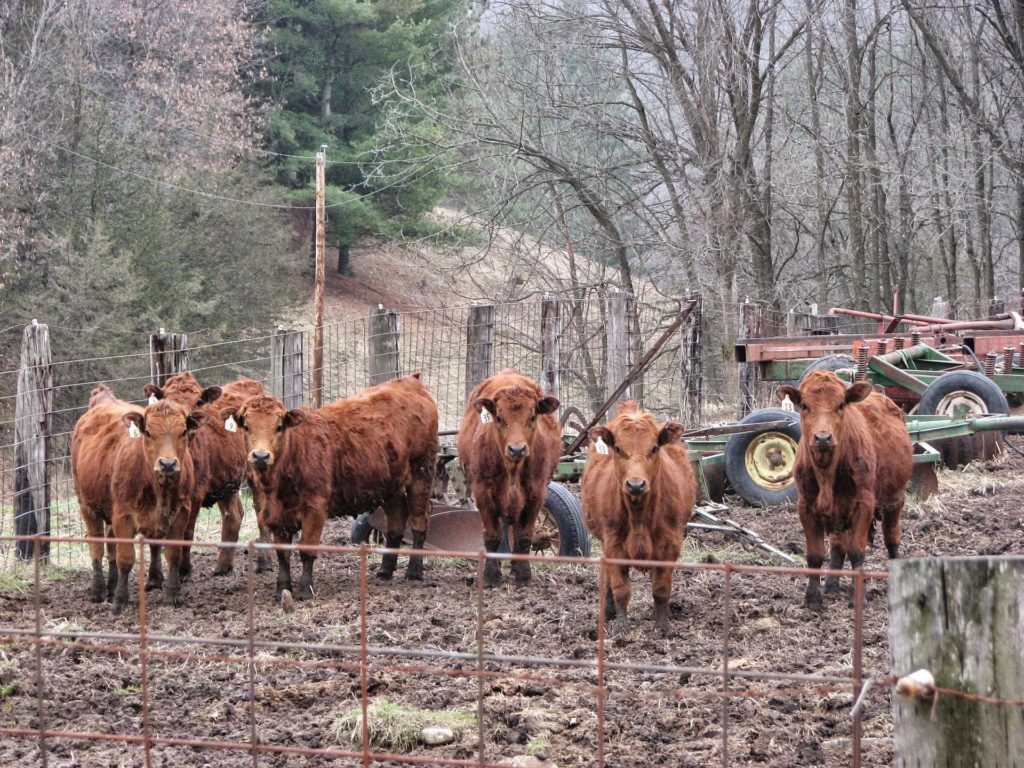 How to start selling food in Minnesota
The Minnesota Department of Agriculture has an online tool the Minnesota Department of Agriculture Food Business Licensing and Food Safety Wizard to help you determine what, if any licenses or permits you need to sell the produce and products from your farm or homestead. You will not need a license to sell products raised on your farm or homestead. Farm products can be sold at farmers markets, through Community Supported Agriculture programs, farm stands on your farm or at farm stands set up in any part of a town in which the zoning allows. 
Minnesota operates under a "Cottage Food Laws" system. These are laws or regulations that allow small producers to use their in-home appliances and space to prepare and sell up to $18,000 worth of baked, cooked, canned, pickled, dried, candied foods without having to first obtain a state license. A Minnesota cottage food operation may only sell products directly to the consumers or at farmers markets in the state. Once that $18,000 annual sales threshold is met and exceeded, check with the state agriculture department regarding licensing and inspection requirements.
Every person selling produce or goods under the Cottage Food Laws in Minnesota must first complete a training program with the Minnesota Department of Agriculture. Once the training is successfully completed, you must then register with the department. 
Minnesota organizations for farmers
How difficult is it to start farming in Minnesota?
When it comes to getting started with your own small farm or homestead, Minnesota has some real advantages to offer. The climate and growing seasons are varied and allow for smaller operations to establish diversified crops. The state's department of agriculture is very proactive in working with new and established farmers and the state as a whole has a forward thinking attitude when it comes to developing and promoting new crops and markets.
With more than 100 farmers markets around the state and a very active farm-to-table movement, Minnesota also heavily supports its farmers.
While not the least expensive land in the country, farmland in Minnesota is at the midrange for the midwest. It may well be worth your time to give some thought to The North Star State.