How to start homesteading in Missouri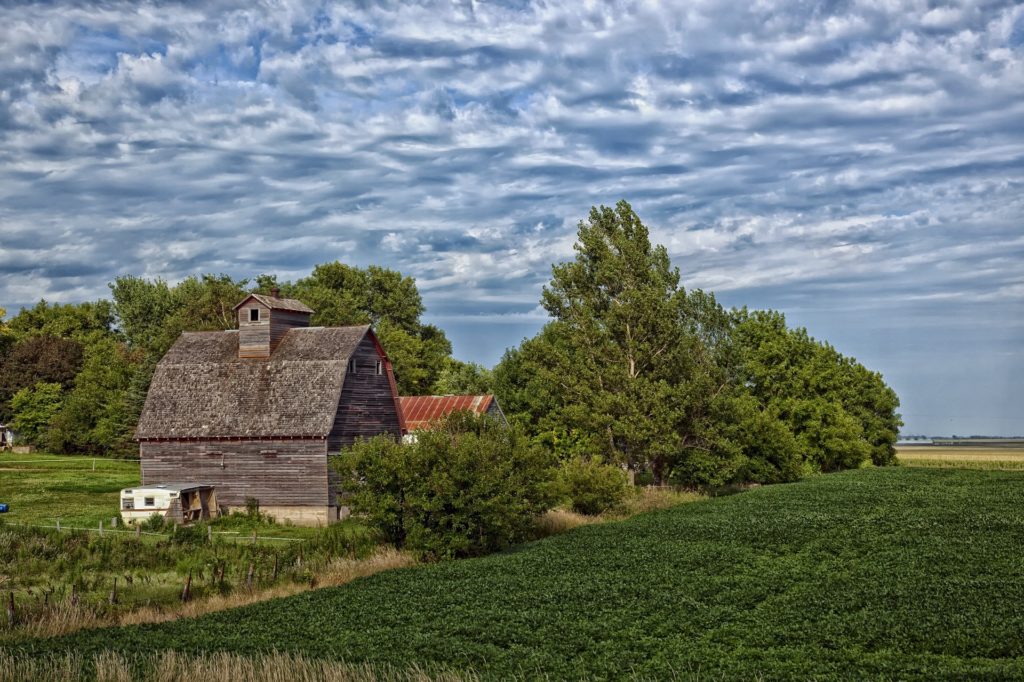 The Show Me State has plenty to show when it comes to farming and homesteading. More than 100,000 farms cover about two-thirds of the state, and nearly all of them are family owned and operated. Many of these farms are diversified thanks to Missouri's varying terrain that supports grains, cotton, rice, grapes and the state's top two crops — corn and soybeans.
It's a state with forest-covered hills, large lakes, clear rivers and tracts of pasture land. Does it sound like Missouri has some things to show you about farming? Here's what you need to know about how to start homesteading in Missouri.
Buying farmland in Missouri
The average farm size in Missouri in 2017 was 292 acres, according to The United States Department of Agriculture. In 2017, the average price for farm real estate in Missouri was $3,350 an acre, including land and buildings, above the average national price per acre of $3,080. The average cost for cropland was $3,820 an acre and $1,970 an acre for pasture land.
Growing crops in Missouri
The average growing season in Missouri is between 60 and 90 days, depending on location. The state is in the USDA plant hardiness zones 5, 6 and 7. Cool season crops like broccoli, cauliflower, cabbage, Brussels sprouts, kohlrabi, kale, collard greens, lettuce, onions, spinach, beets, Swiss chard, carrots, radish, potatoes and peas do well in many parts of Missouri. 
Fruit such as apples, peaches, watermelons and grapes also do well in the state's soil and climate. Farmers in Missouri are also planting several varieties of grapes unique to state used for wine. The largest production crops grown in Missouri are corn, soybeans and sorghum.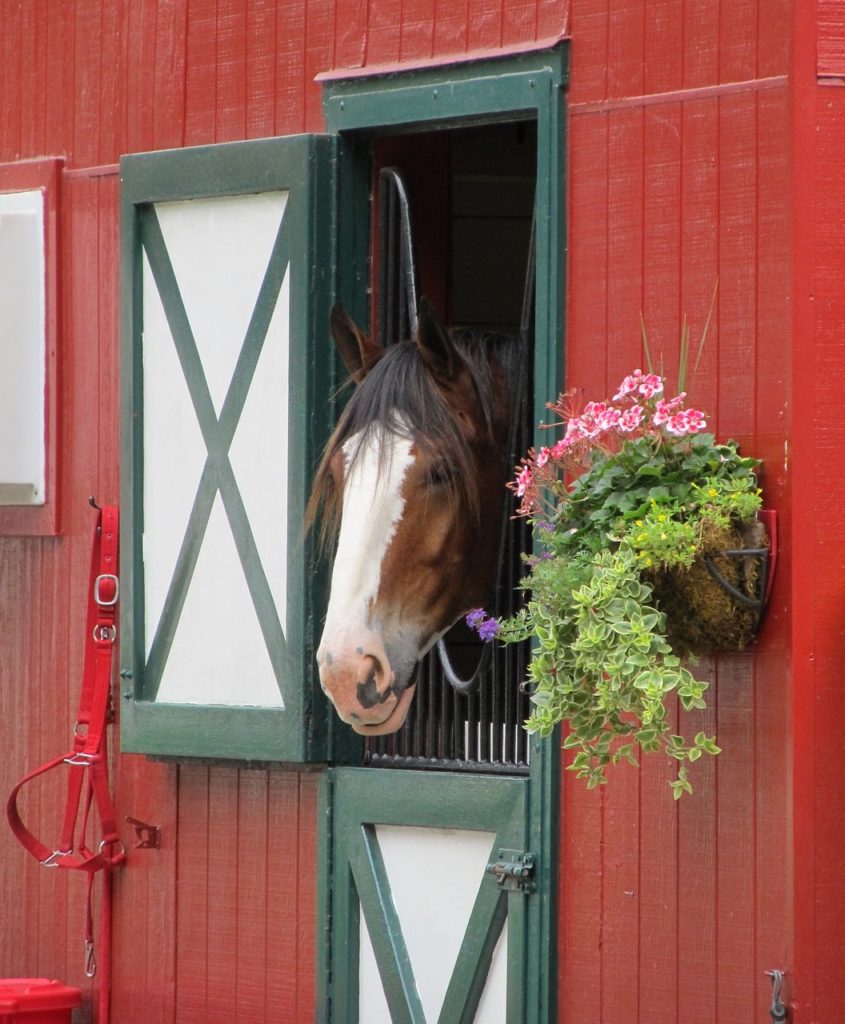 Raising animals in Missouri
Missouri is not a free range state, so all livestock must be enclosed within a pasture and have adequate shelter within those enclosures. Livestock owners must fence in or restrain their animals on their own land. Failure to fence in or restrain animals can lead to owner liability for the damages caused by wandering animals. It's also a good idea to check at the municipal and county levels to see if there are any specific livestock ordinances affecting your homestead.
Selling food in Missouri
Many market outlets are available to Missouri vegetable growers. These include community farmers markets, "u-pick" sales, on-farm or roadside markets, wholesale produce auctions, restaurants, institutional sales, marketing cooperatives, supermarket sales and community-supported agriculture or subscription farming. Selling your own crops at these markets does not require any municipal or county licenses. However, there are regulations in Missouri covering the care of vegetables and other crops during the growing process. Application of any organic or synthetic chemicals requires a certified applicator license from the Missouri Department of Agriculture.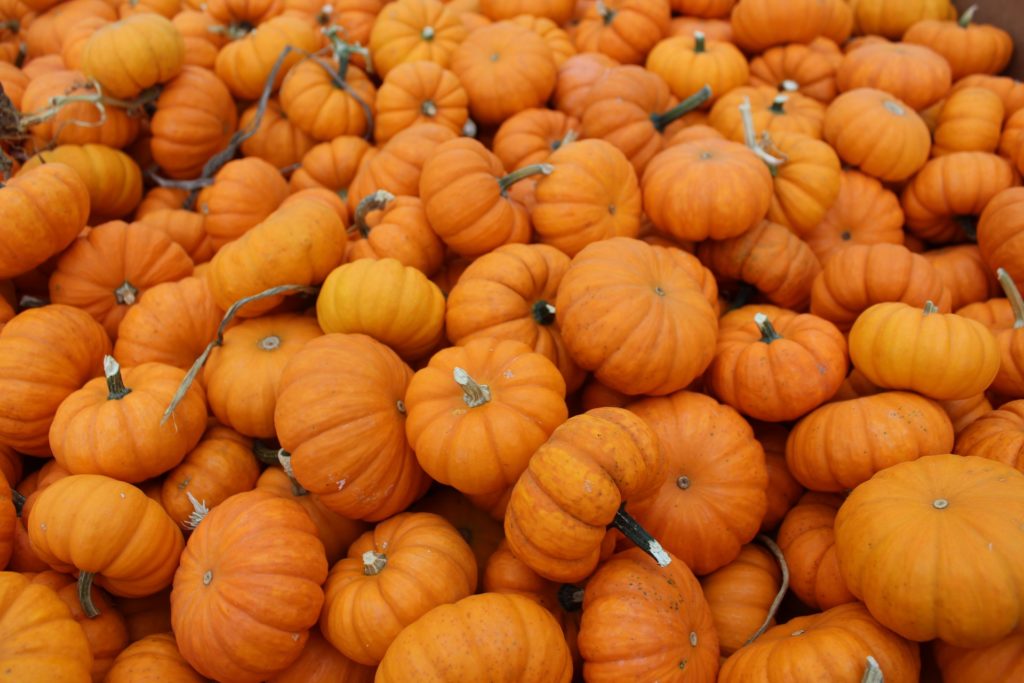 Missouri organizations for farmers
How difficult is it to start farming in Missouri?
With 85 farmers markets plus numerous farm-to-table restaurants, local food marketing programs, promotion of artisan goods, Missouri is committed to its local food industry. The soils and climate put Missouri farmers and homesteaders in an excellent place to grow a variety of foods. Agriculture has an annual economic impact of $88.4 billion in the state and the Missouri Department of Agriculture is very proactive is helping new and established farms and homesteads from the corn and soybean farms in the north to the cotton and rice operations in the south.
If all of this has you interested in starting your own homestead in Missouri, it may be worth taking a look at what the state has to show you.