How to start homesteading in Idaho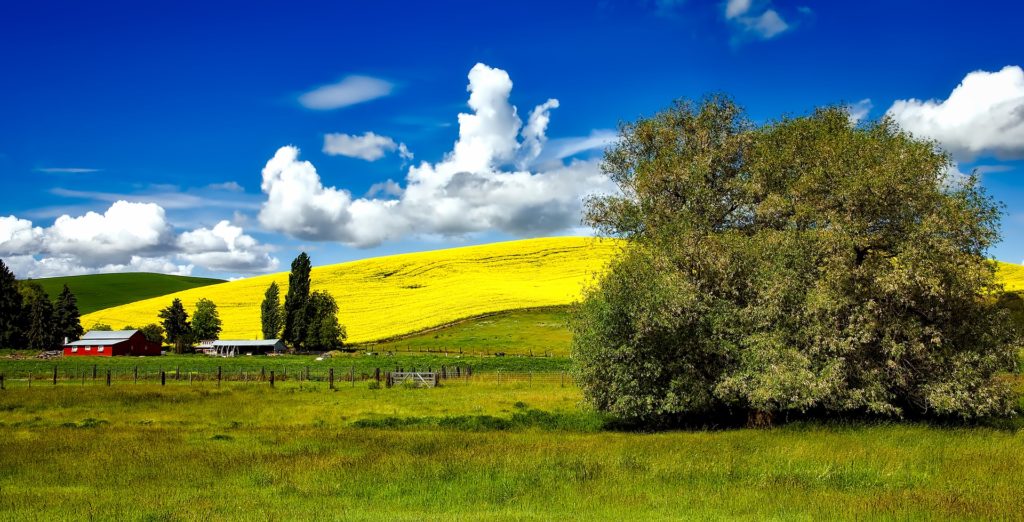 Think of farming in Idaho and the first thing that springs to mind may well be potatoes. It's for good reason: the state produces one-third of the country's potatoes. But there's a lot more going on in the Gem State. Did you know that Idaho is an important player in yogurt production and home to a major Chobani Yogurt plant? Or that when it comes to crop diversification Idaho's farmers grow and produce more than 180 different kinds of crops? Or that Idaho farmers started planting grapes 150 years ago and today there are more than 1,600 acres of land in grape production that supply the state's 50 wineries? 
If this sounds like the kind of place for your farm or homestead, here what you need to know about how to start homesteading in Idaho.
Buying farmland in Idaho
According to the Idaho State Department of Agriculture, Idaho had 11.5 million acres of farmland and 25,700 farms in 2017. the average size of a farm or homestead in Idaho was 490 acres. The state is the country's number one producer of potatoes, winter peas and barley. Reflecting it's crop diversity, it ranks second in production of peppermint oil, alfalfa hay, sugarbeets, wrinkled seed peas and hops.
In 2017, the average price for farm real estate in Idaho was $2,600, which is below the national average of $3,080. 
Growing crops in Idaho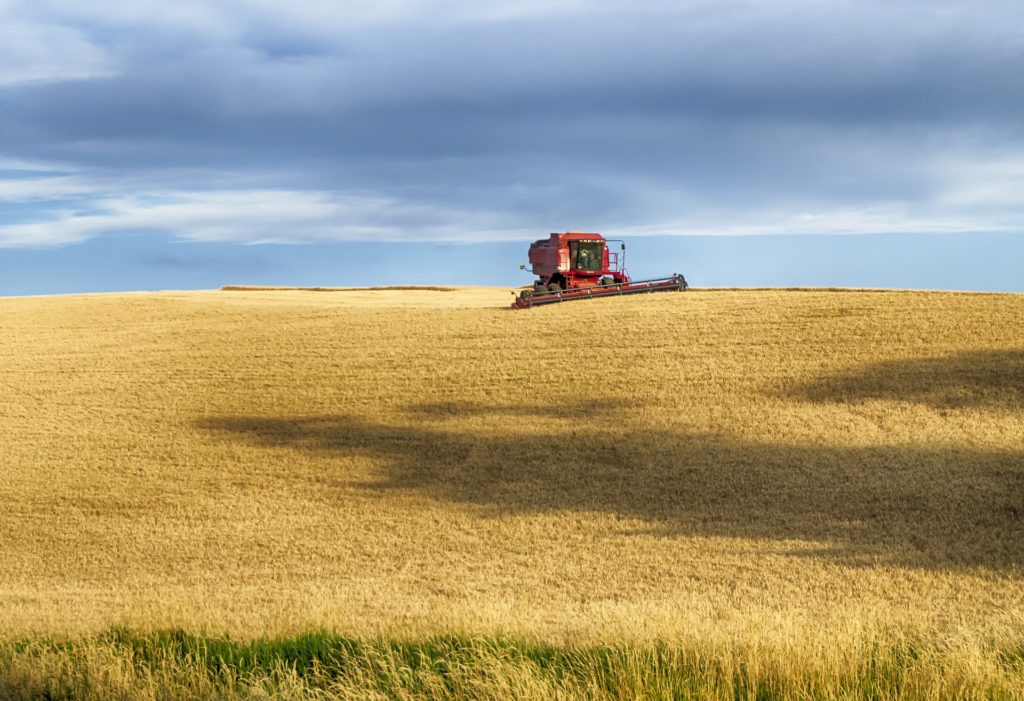 The average annual growing season in Idaho is 137 days, but the state actually has a range of growing season lengths that's vast. The season lasts just 30 days in the high mountain country of Idaho while it extends 250 days in the state's valleys and plains regions. Idaho is in the USDA plant hardiness zones 3, 4, 5, 6 and 7.  Among the crops that do well are asparagus, rhubarb, broccoli, cabbage, kohlrabi, onions, peas, radishes, spinach, turnips, beets, carrots, cauliflower, lettuce and Swiss chard.
Raising animals in Idaho
Idaho is an open range state. This means vast areas of Idaho land are open to livestock grazing regardless of land ownership. In an open range state, it's up to any landowners who do not want livestock on their propriety to put up fencing to keep the animals out. This is the opposite of the majority of states in which it's the responsibility of the livestock owners to keep their animals enclosed on their own property.
The exception are designated, fenced herding districts within a city limit. These districts are created by Idaho county commissioners and are designed to keep animals from running at large within a populated area.
How to start selling food in Idaho
In Idaho you do not need a special license or permit to sell baked goods, jams, jellies, honey, fruit pies, dried fruit, herbs, nuts, trail mix or granolas directly to a consumer at farmers markets, roadside stands, over the internet or mail order. However, any venue from which you sell does have the right to establish its own policies requiring proof that you follow the guidelines set by the state department of public health. It's a good idea to complete the Cottage Foods Risk Assessment form and have it signed by an environmental health specialist with the Idaho Public Health Districts.
Idaho does require a seller's permit issued by the state tax commission if you make more than two retail sales in a 12-month period. This includes any sales of fruit or other produce from your farm or a roadside stand. You are required to collect sales tax and forward that tax to the tax commission.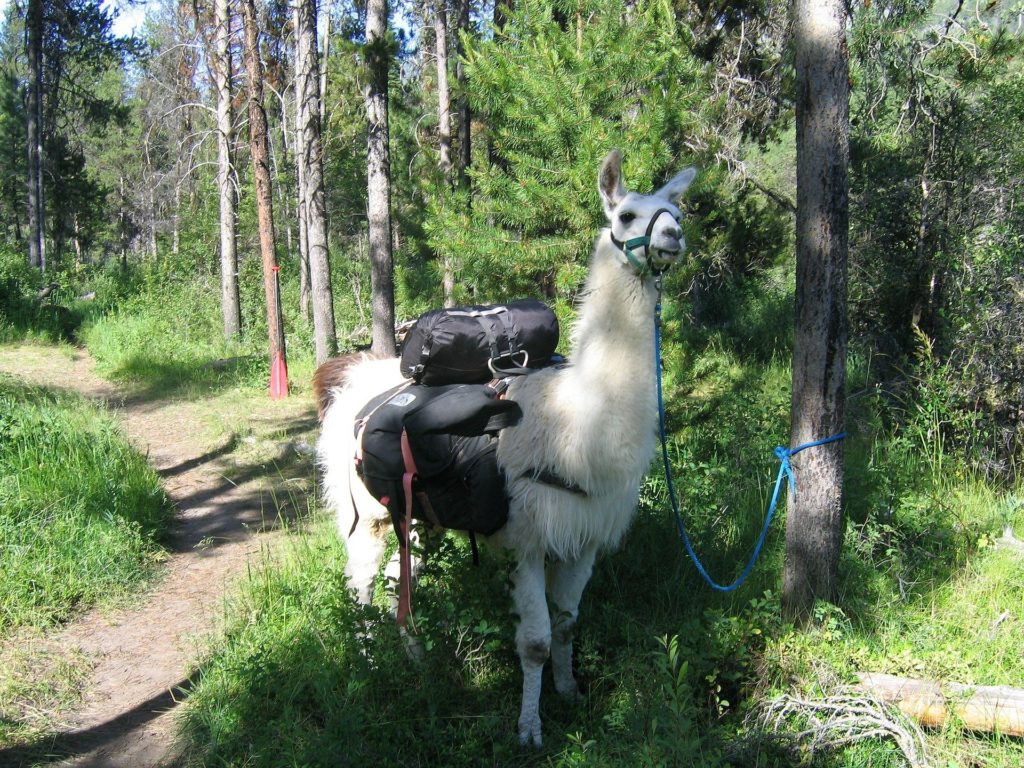 Idaho organizations for farmers
How difficult is it to start farming in Idaho
For anyone looking to start a small diversified farm or homestead, Idaho has a great deal to offer. Land prices are below the national average and it is not an overly regulated states. The range within the growing season is wide, so you want to do some research on what grows best in specific areas. The state has a lot of resources to help you get started and maintain your farm or homestead.