How to choose gardening gloves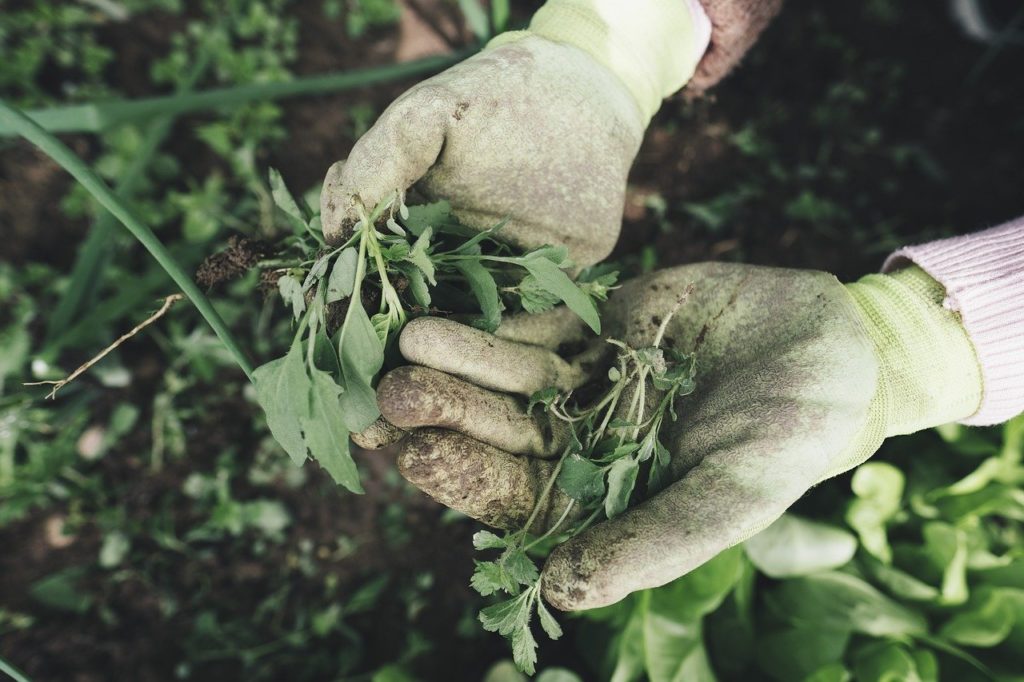 Whether you are suddenly interested in gardening and buying equipment for the first time or back on the market looking to replace a pair of worn-out gloves, you may experience choice paralysis when considering the wide variety of gardening gloves. 

"Beginning gardeners really need a good set of gloves that will keep you from wearing down your fingertips and cutting your hands," said Tom Estabrook, vice president of Estabrook's Garden Center, which has locations in Yarmouth and Kennebunk.

Gardening gloves not only protect your hands from getting dirty, but they also prevent you from getting stuck by nasty thorns, cuts from other tools and any chemicals that you may be using in the garden. Gardeners can even get fungal infections from certain plants and soils, such as sporotrichosis, also known as rose picker's disease, which is contracted from infected rose thorns or sphagnum peat moss. 

Wearing gardening gloves can prevent such infections.

When it comes to choosing gardening gloves, consider the fit. Unlike other gloves you might wear, either for warmth or for fashion, gardening gloves should not be form-fitting.

"I don't personally like a glove that's really tight," Estabrook said. "I like to go one size larger than my hand. It's a little bit loose, it moves around a little bit, so you don't get that abrasion factor when you're wearing gloves. You want a little bit of movement on that glove, you don't want it super super tight."

Ideally, the gloves should leave a bit of space between your fingertips and the end of the gloves, but not so much that the tips are flopping around making it difficult to grasp things. 

The fit of the wrist is important, too. The wrist closure should be positioned on your actual wrist and not sit too high or too low. When it comes to closures, Velcro is preferred for durability, as elastic can stretch over time and hooks can fall off. 

Donna Coffin, extension educator at the University of Maine Cooperative Extension, said that her long fingers can make sizing a challenge when purchasing gloves.

"I'll put it on and the cuff will be up on the palm of my hand," she said. "It doesn't hold in place very well. If they were too big, they'd be floppy and you'd have a hard time picking out weeds and that kind of thing."

Shopping around to find the brand that works for your hand is a good idea regardless of whether your finger length. Glove sizes vary from brand to brand — a small for one company might not mean the same thing as a small at another. 

Trying on gloves might be difficult right now given social distancing protocols. If you buy gloves online, follow the company's suggestions for measurements and sizing. Some companies will have a print-out that you can measure your hand against.

Then, consider the materials. Gardening gloves come in a number of materials, including cotton, leather and rubber. The material you choose will depend mostly on the gardening tasks you wish to accomplish.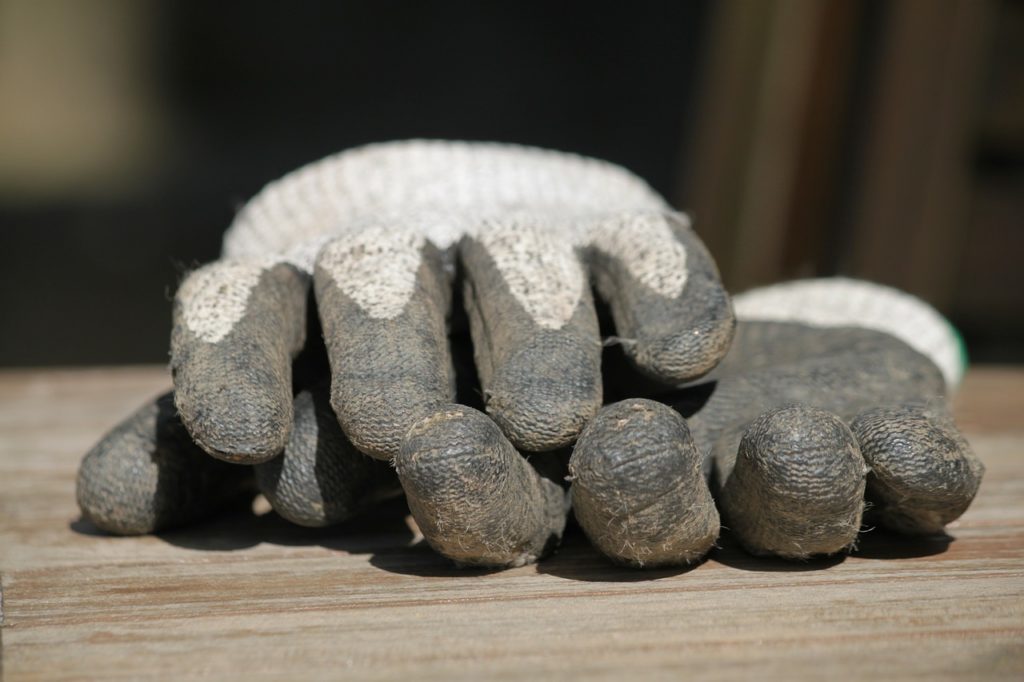 Cotton gloves are most suited for simple gardening tasks, like weeding and planting. Cotton gloves can be used year-round, but they are particularly great during warm summer months because they breathe easily. However, the porous material is not ideal for wet tasks, nor for providing protection if mixing chemicals like pesticides or fungicides. Rubber gloves are suited for these tasks, but can hamper dexterity.

For the best of both worlds, Estabrook recommended choosing a fabric glove dipped in a nitrile coating on the palm and fingertips.

"They're semi-waterproof, so even if the material is moist, you can continue to work," Estabrook said. "You want to make sure you have some sort of coating on the gloves so you don't get stuck through the gloves." 

Price point, Coffin said, can also be a factor. Nitrile-dipped gloves are often more expensive than their rubber or fabric counterparts.

"I'm usually not putting as much money into that type of thing because I tend to lose them," she said.

If you are moving rocks, handling heavy duty tools or working with thorny plants like roses or brambles like raspberries and blackberries (try to find gloves with extra long cuffs for these tasks as well), you'll need an even more durable glove. Leather gloves work best for gardening tasks like these. Some are even insulated, which will help protect from the cold during early spring and fall gardening.

"Leather gloves are great," Etsabrook said. "They're really good for roses, or anything with prickers."  

However, personal preference matters here, too. For her part, Coffin said that she finds leather gloves "bulky." No matter what material you choose, make sure you are able to use them. You should be able to make a fist in your gloves, even if the gloves are made out of stiffer material like leather. 

After all, your gardening gloves will only be useful if you are able to use them.