How waste reduction can help you have a more sustainable homestead
Good waste reduction practices will help you manage how much trash you generate — and be more mindful of your buying habits.
---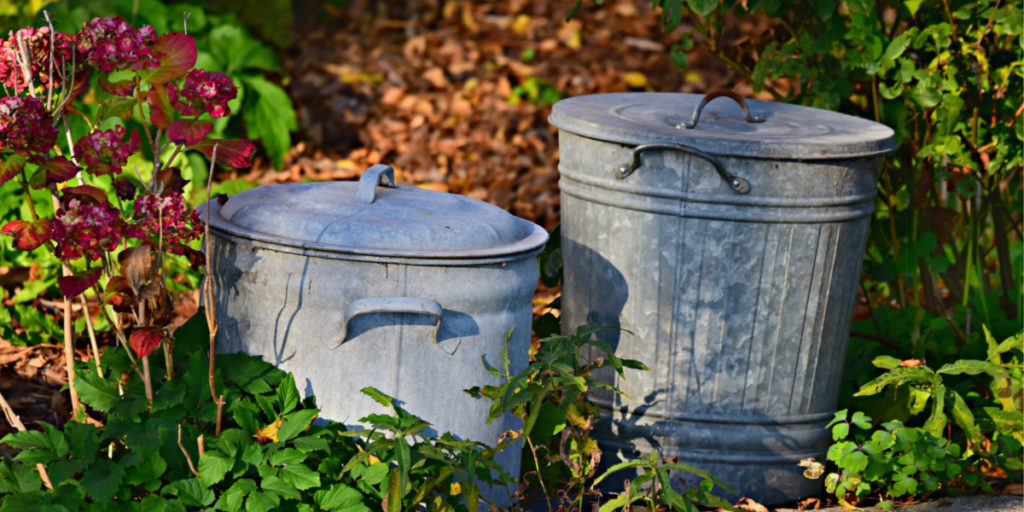 A guest post by Shelle Wells of Rockin W Homestead
One of the biggest problems that we face today on the homestead is consumption and disposability. So often in this modern world we are encouraged to throw something away instead of repurposing or repairing it.
Using the principle of sustainable living on your homestead means that we use up what we have, recycle what we don't need anymore, and repurpose things that can serve a new purpose.
Reduce the clutter
Most people have more than they need.  They live surrounded by items that are wants. These things may enhance your life quite a bit, but they also encourage clutter and spending more than you have.
Here's what I mean
Do you have a closet full of clothes that you never wear, or have only worn once?
Do you have a garage full of equipment that isn't being used?  
Do you have entire rooms dedicated to storage?
If you need to have a storage unit to contain your belongings, you probably have more than you need. Case in point: my family moved to a smaller house two years ago and there are at least 10 boxes being stored in our garage that have never been unpacked. Do I really need that stuff? Probably not!
There are several things you can do to minimize over-consumption on the homestead. I'm not saying that you can never buy anything – just that you're thoughtful about what you buy and what you hold on to.
Why does it matter how much stuff you have?  Well, when you buy items produced in a factory they often require the use of nonrenewable energy sources.  Having more items also means you have to have more space.
Here are a few tips for consuming less on the homestead:
When you go shopping, make a list and stick to it. This goes for food and other purchases.
Adopt the one-in-one-out method for books, computer games, and extras. Here's how it works: Because we have a limited area for storing physical books, the standing rule is that if we bring a new book into the house, an existing book must leave. This one-in-one-out method keeps us from cluttering up our bookshelf and means that we only bring in things we truly need.
We purchase gently used kitchen items and clothing whenever possible. This saves these things heading to the landfill  and it saves us money. In addition, we make sure that any clothing purchases can be worn more than once with more than one outfit.
Before buying anything new, take the time to go through your home and make sure that you don't already have something that will work for the same purpose.
Reduce disposable products
One of the worst things that has happened to the environment is something that makes life a little more convenient — disposable products. When you think about it, you can get almost everything in a disposable version.
Instead of using those disposable items, work to purchase items for the homestead that can be used over and over.  For example, instead of using paper plates use real dishes that can be washed. Instead of disposable coffee filters, buy a permanent filter that can be washed and reused.
This may not seem like a big deal, but many small changes toward waste reduction can have a big impact on the environment. Take a look at some options for reusing items instead of disposing of them:
Diapers: These are one of the biggest landfill problems we face in the United States. Use cloth diapers that can be washed and reused for everyday wear and save the disposables for times when you are outside of the house.
Plastic products for meals: If you use plastic utensils, plates, and cups, consider a change to glass or ceramic containers instead of disposable packaging. Make plastic be the exception rather than the rule.
Napkins and paper towels: We stopped using paper towels about five years ago and instead use cloth napkins. As part of this plan, we save old cotton shirts to use for greasy foods. These go into the trash or compost.
Razors: There are many services that will send you replacements for permanent handled razors instead of using disposables. Try Harry's.com or ByBillie.com
Sanitary products: There are many feminine hygiene products that can be washed and reused. These are not so common in the United States but are gaining popularity.


Coffee filter: Reduce the number of disposable Keurig cups you use by choosing a reusable pod. Or trade your paper coffee filters for reusable ones. If you stick with paper coffee filters, be sure to compost instead of sending it to the trash.
Bottled water: Use a glass pitcher with a filter instead of bottled water whenever possible. Carry your own refillable water bottles.
Plastic bags: Instead of throwing away the plastic bags that come from the grocery store, find a different use for them. They make great trash can liners, containers for cleaning out the litter box and can be reused for carrying groceries another time.
Better yet, use bags that aren't designed to be thrown away. It's becoming more and more popular to buy reusable shopping bags for groceries and other items. You can use them over and over again and can save hundreds of bags from a final resting place in the landfill.
Sandwich bags (and other packaging): Look for reusable silicone bags and packaging. Replace plastic wrap with reusable beeswax paper.
Baby wipes: Use washcloths instead of baby wipes or make your own healthy wipes from sturdy paper towels that will easily break down in the landfill.
For every item on the list – and hundreds of others – there's another option that is friendlier for your homestead.  While disposable items are convenient, they require a lot of energy to produce and they end up polluting the environment.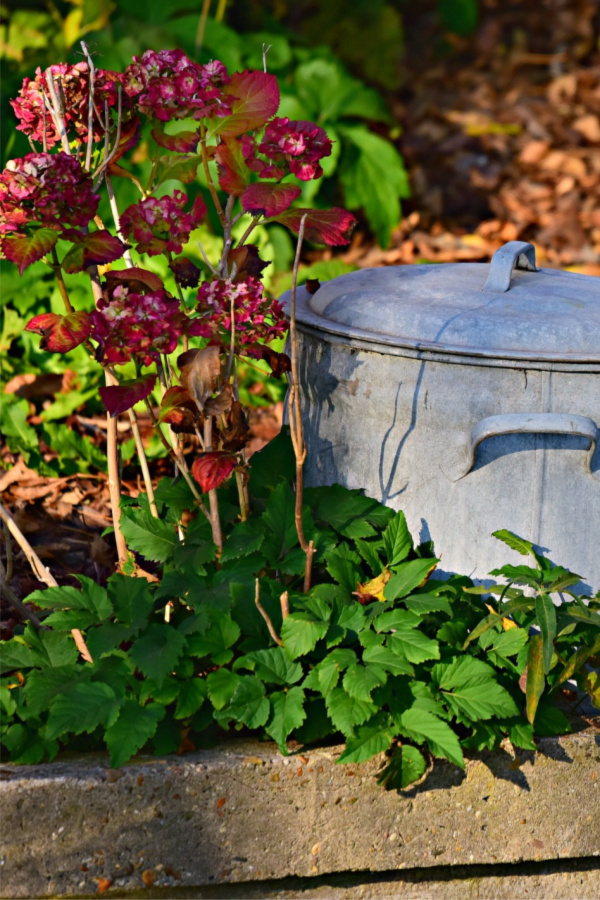 While you may not choose to ditch all of your disposable products, you might consider trading them out for permanent alternatives or items at least made from recycled or renewable resources. 
This is one of the most impactful changes you can make to keep your homestead sustainable.
Before you head to the trash can with an item, think about whether that's really the best place for it.  There are many items that can be reused and repurposed rather than discarded.  This can make a big difference in how much impact you have on the environment.
It's best to replace all disposable items with those that can be reused.  However, not every person is ready to stop relying on disposable products altogether. You can make a difference by reducing your dependence on these items even if you don't quit using them altogether.
Evaluate the disposable products that you use and determine what items you can't live without and what items you can replace with reusable ones. This is a simple step but provides, perhaps, the greatest impact on your homestead.
---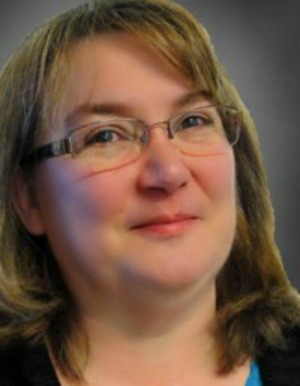 About the author: Shelle Wells is the author of Prepper's Dehydrator Handbook (Ulysses Press, 2018) and the Dehydrating Made Easy Course. She loves gardening, growing and using herbs, and preserving the harvest. Shelle lives with her husband in Central Texas, where they are developing their 11-acre homestead. Visit her at her website RockinWHomestead.com.
---
It's homesteading skills month on Hello Homestead! Every weekday this month, we'll be highlighting a skill for living a self-sufficient life. Make sure you LIKE our page on Facebook, FOLLOW on Twitter, FOLLOW us on Instagram and/or sign up for our newsletter so you don't miss a single one!