6 gardening books to get you in the mood for growing
Between the stress-reducing benefits of spending time in the garden and the self-sufficiency provided by being able to grow your own food, you may be thinking more and more about getting into gardening.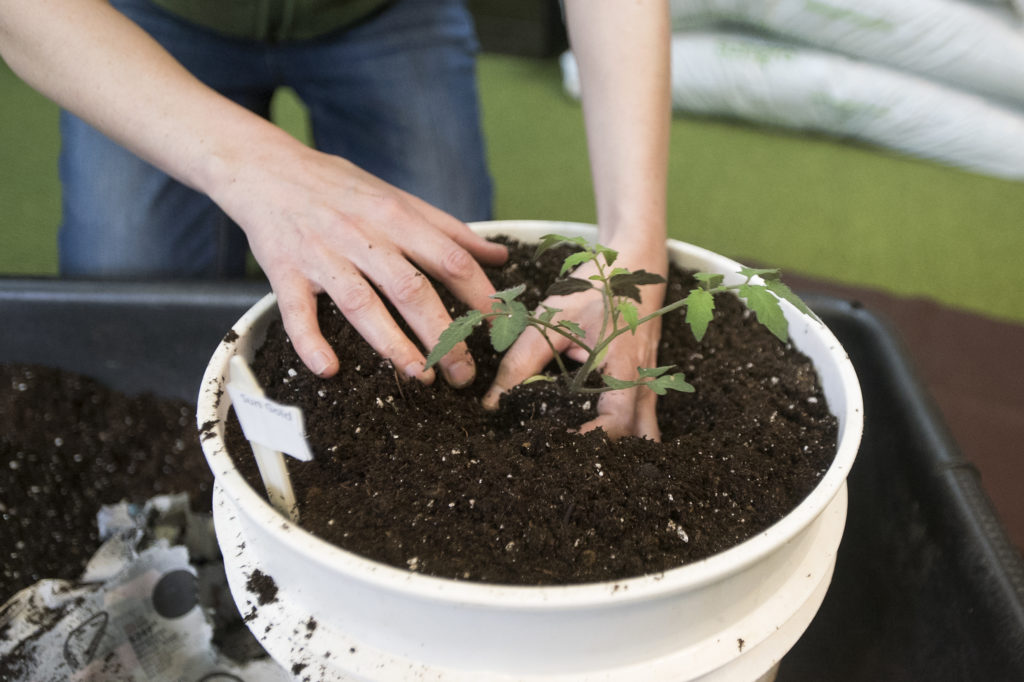 Gardening can be intimidating for beginners, between planning, planting and tending to plants whose lives are in your hands. Luckily, there are a wide variety of resources available from skilled gardeners to help guide you through the process — and now, with all the extra downtime indoors allotted by social distancing, self-isolation and self-quarantine, you will have plenty of time to explore them. 

If you are suddenly interested in gardening, here are six great books to get you started. Even experienced growers have some of these gardening library mainstays that they refer back to again and again.
"Starter Vegetable Gardens: 24 No-Fail Plans for Small Organic Gardens" by Barbara Pleasant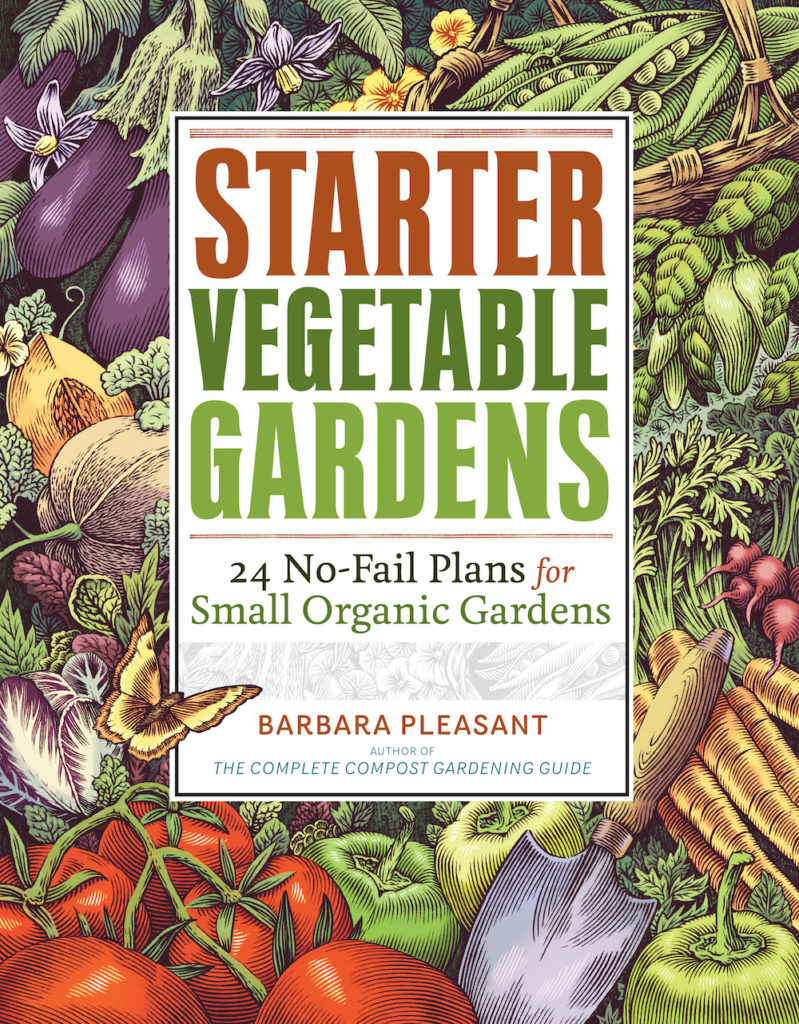 In this introductory guide to growing vegetables, garden writer Barbara Pleasant addresses common problems that first-time gardeners encounter with starting, maintaining and –eventually — expanding an organic backyard garden, no matter how much space you have. Pleasant uses simple language and helpful illustrations to make topics like enriching soil, properly watering, combating pests and setting a planting schedule accessible, even for the most novice gardener.  

"The All New Square Foot Gardening" by Mel Bartholomew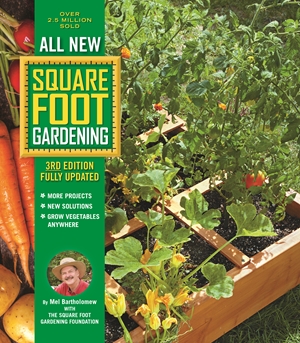 Square foot gardening is a great organizational system for first-time gardeners. The main steps are simple: build a raised bed; fill it with Mel's Mix, a specialized soil blend made of equal parts vermiculite, compost and peat moss that you can DIY or buy; and overlay a grid of squares (each, unsurprisingly, a square foot) to organize your planting. The method was first introduced in 1981 by Mel Bartholomew, an engineer and later television personality. Since then, the system has evolved to meet today's needs and challenges.

The third and latest edition of "All New Square Foot Gardening" was published in November 2018 by Quarto, but previous editions of this classic are also readily available at bookstores. 
"Container Garden Complete" by Jessica Walliser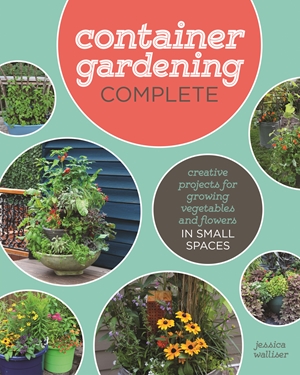 If you do not have a big backyard, container gardening is a great way to start cultivating your green thumb. This book guides you through successfully gardening in a small space, whether you are growing vegetables on your apartment balcony or decorating your stairway with ornamental flowers. "Container Garden Complete" uses handy visual guides and conversational language to cover everything you need to know about container gardening, from the importance of proper drainage to the fruits and vegetables that grow best in containers.

"Raised Bed Revolution" by Tara Nolan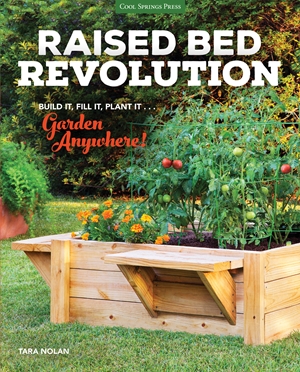 Raised beds — which are, technically, a container in their own right — are one of the easiest ways to garden anywhere. Tara Nolan provides a comprehensive guide on how to build, prepare and grow in a raised bed (her second book, "Gardening Your Front Yard," is also a great option for city dwelling gardening wannabes). "Raised Bed Revolution" provides information about maximizing small spaces through vertical gardening, choosing growing mediums and constructing raised beds, including the types of materials you can use to do so.

"The Week-By-Week Vegetable Gardener's Handbook" by Jennifer Kujawski and Ron Kujawski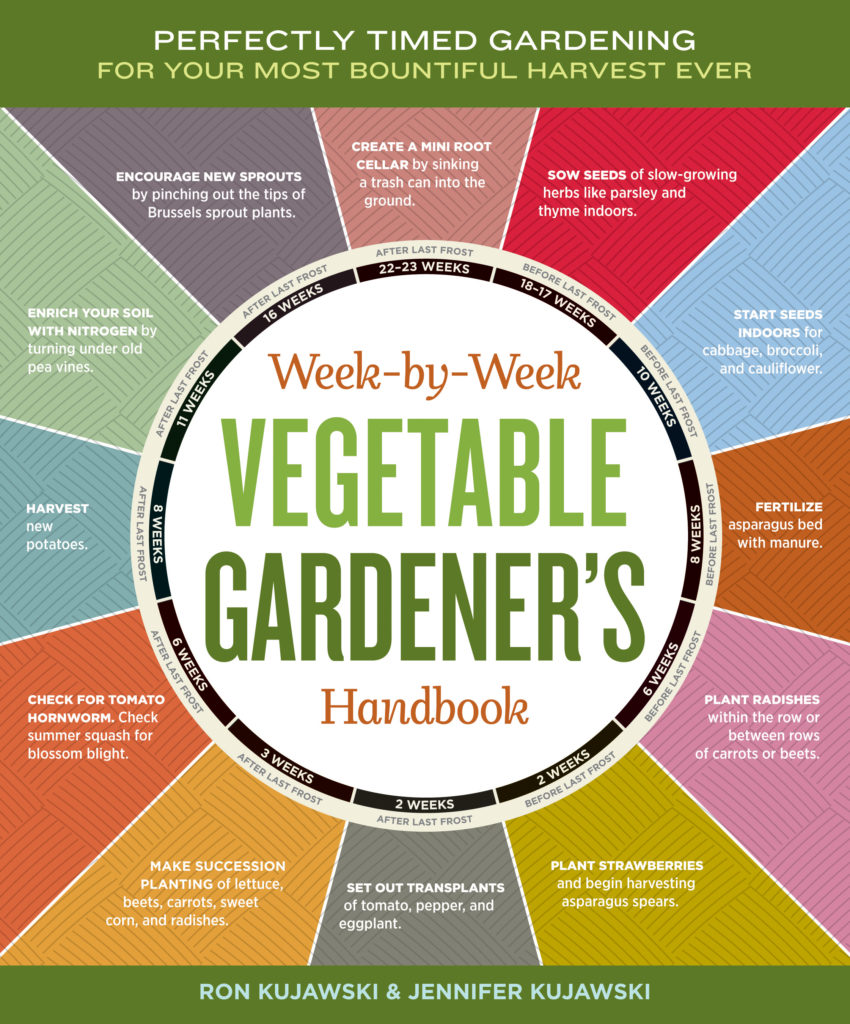 Time management is an important element of gardening. "The Week-by-Week Vegetable Gardener's Handbook" helps take care of the planning for you. The book is designed to help gardeners manage their schedule with weekly to-do lists and properly prioritize the various steps of the growing season, from starting seeds and planting to dealing with pests and harvesting. 

"What's Wrong With My Plant? (And How Do I Fix It?)" by David Deardorff and Kathryn Wadsworth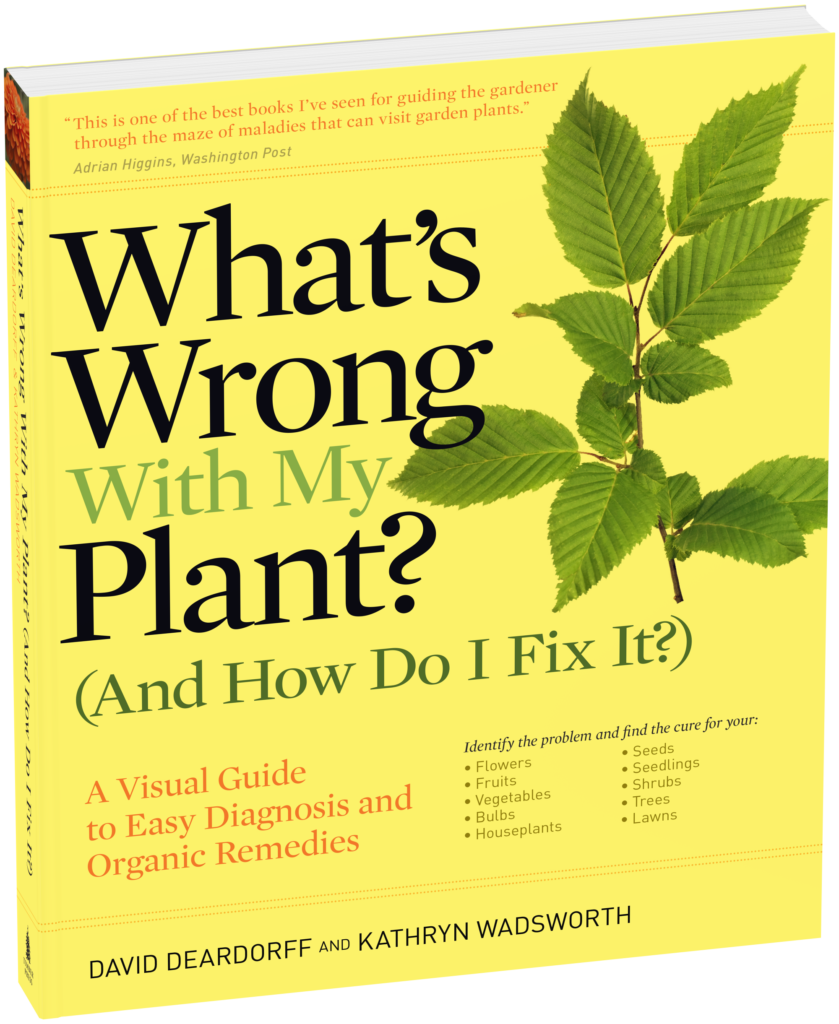 Troubleshooting in the garden can be one of the most intimidating steps for beginners. The book "What's Wrong With My Plant?" helps gardeners visually diagnose problems and match them with an organic cure. The book has easy-to-follow, illustrated flow charts along with photographs and drawings of stressed, damaged and diseased plants for comparison in order to address over 400 types of common garden plant problems.