12 ways to reuse egg cartons
Some farmers accept egg cartons back to reuse. But they also can be used in different ways. Here are a few ideas to reuse egg cartons.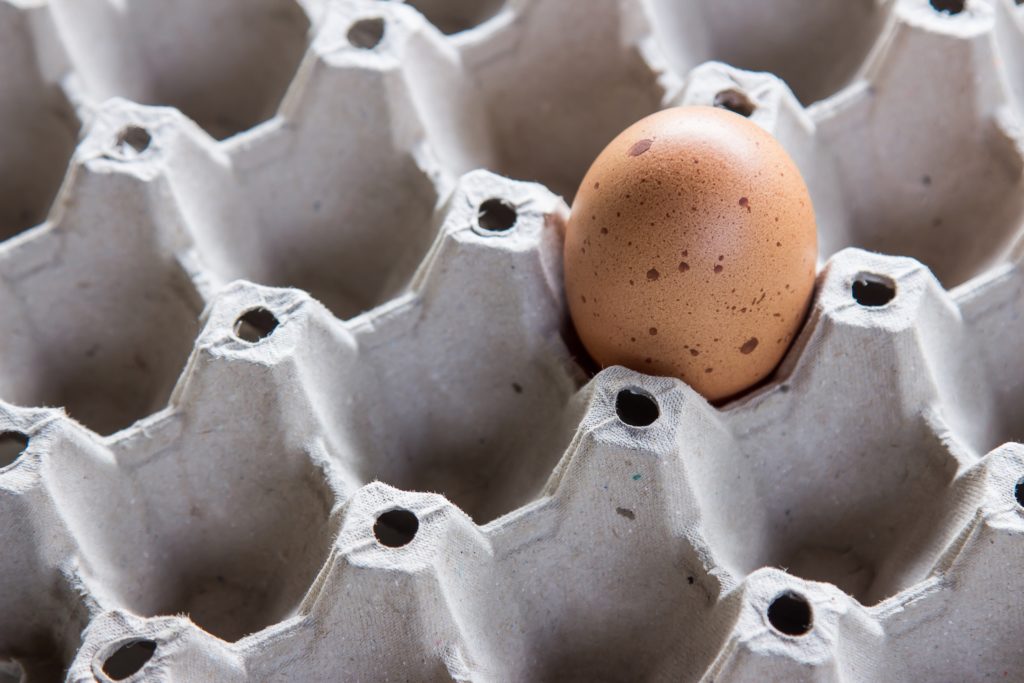 There are countless uses for old paper egg cartons if you just happen to have some empty ones lying around. You can use them for DIY projects or even around the house. The possibilities are endless.
Here are a few ideas to reuse egg cartons to get you started:
Seed starter. Plant seeds in the cartons and once they start to sprout, cut the individual cups out and plant them in soil outside. You can also plant the whole carton under the soil — it's biodegradable.
DIY bird feeder. You can use the whole carton as a feed receptacle. Just trim off the lid and thread string through holes in each corner. Fill the cups half way with seed, and hang outside. It's a quick and easy bird feeder.
Fire it up. Melt candle scraps, fill each cup halfway with sawdust, paper strips or cotton scraps, carefully ladle melted wax overtop and let cool. Instant fire starters! Just light the edge when ready.
Ornament cushion. Separate small and fragile ornaments for storage. Also great for organizing smaller decorations that could easily get lost.
Shipping material. Paper cartons are stiff and lightweight. They're a great replacement for packing peanuts.
Composting! Torn up paper carton pieces are great for composting. If the soil is too wet, add the pieces dry to soak up the moisture. Dry soil? Dunk carton pieces in water before adding.
Laptop stand. Use whole cartons underneath an overheating laptop to let air circulate.
No Mess Paint Palette. The individual cups are great for holding paint, plus keeping the lids means less mess and easy storage.
Condiment Holder. An egg carton inside the fridge is an easy organizer for keeping condiments upright.
Hardware Organizer. A little egg carton goes a long way for organizing small pieces of hardware like screws and nails. Keep the lid for extra organization and containment.
Jewelry Organizer. Keep small pieces, earrings and rings organized and viewable wherever you store your jewelry with a small or large egg carton.
DIY Sewing Kit. Make a small, portable and secure sewing kit with a little egg carton and the lid.