Macy's and JCPenney partner with online second-hand clothing retailer, thredUP
With the staggering environmental cost of producing fast fashion, consumers are increasingly turning to second-hand stores to get a more eco-friendly style fix. Struggling department stores are hoping to ride the trend by partnering with thredUP, the world's largest online consignment and thrift store.

On Aug. 14, Macy's announced that they are launching thredUP shops featuring lightly-used name-brand and designer clothing at deep discounts at 40 Macy's stores nationwide. One day later, JCPenney followed suit.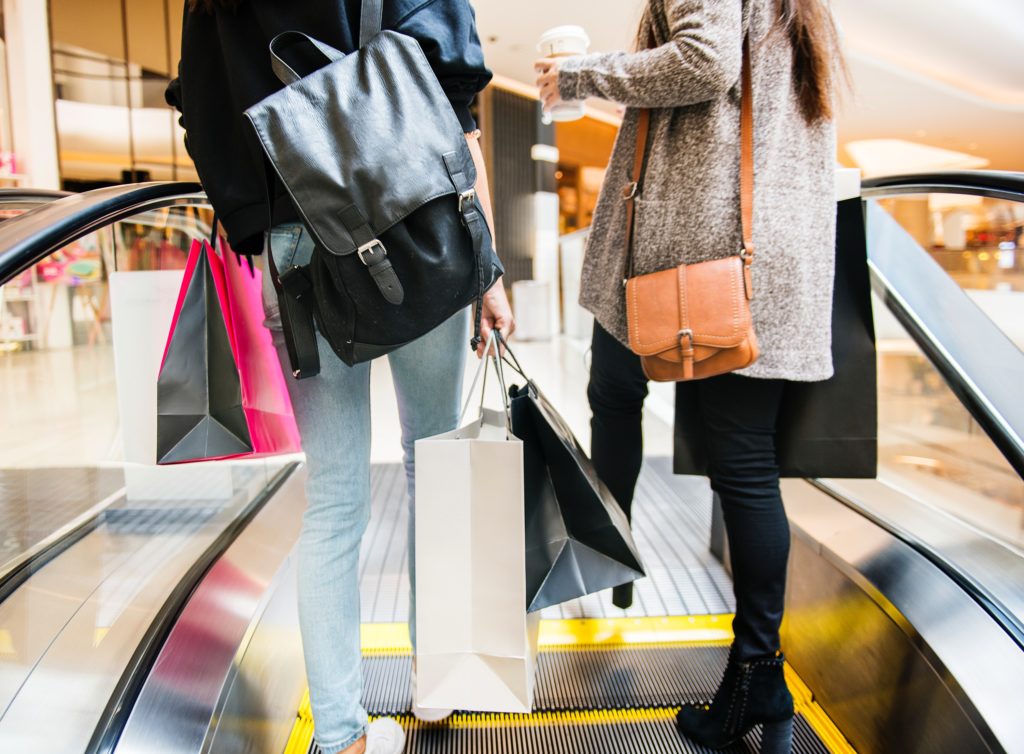 "With the rise of online resale markets, there's no doubt that demand for great value on quality brands is at an all-time high," said Michelle Wlazlo, executive vice president and chief merchant for JCPenney, in a press release. "We're excited about the prospect of creating a new in-store experience that makes high-end brands attainable, as well as catering to eco-minded consumers who want more sustainable options in their wardrobe."

ThredUP accepts clothing from sellers who purchase their $10 Clean Out Kit, which comes with a prepaid shipping pouch, instructions and tips to maximize the seller's payout. Once thredUP receives and processes the clothing, the seller earns cash or credit to thredUP based on the evaluation of the quality and cost of their clothing. 

Basically, thredUP allows sellers to make extra money at home while organizing their closets. Coupled with the rising popularity of KonMari clutter purging, the quality and quantity of their stock is fairly reliable. 

Secondhand fashion is growing in popularity. According to thredUP's 2019 Fashion Resale Report, 56 million women bought second-hand products in 2018, up from 44 million in 2017. The report predicted that, if trends continue, the market for secondhand clothing will grow 1.5 times the size of the fast fashion industry by 2028. 

Meanwhile, department stores are struggling to compete with fast fashion, discount retailers and online shopping. Over the past few years, Macy's and JCPenney stocks have reported precipitous declines, even record lows, plagued increasingly bleak holiday seasons and disappointing sales figures. 

Perhaps department stores are counting on the quarter of luxury clothing and department store shoppers who also buy used goods to boost their sales. Or maybe they hope to capitalize on the allure of used clothing to younger shoppers. After all, 33 percent of millennials report shopping second-hand, while younger Gen Z'ers are the fastest-growing group of thrifters.

The partnership could also be part of an effort to rebrand the department stores as vanguards of retail sustainability. According to thredUP's report, the percentage of consumers who prefer environmentally sustainable clothing grew from 57 percent in 2013 to 72 percent in 2018. The trend is expected to continue into next season and beyond.