International trade show to feature natural and organic food products
Natural and organic products have gone global, and for even the smallest producers there is an opportunity. The international market will be the focus of the 2019 Natural & Organic Products Europe trade show, which will be held in the spring.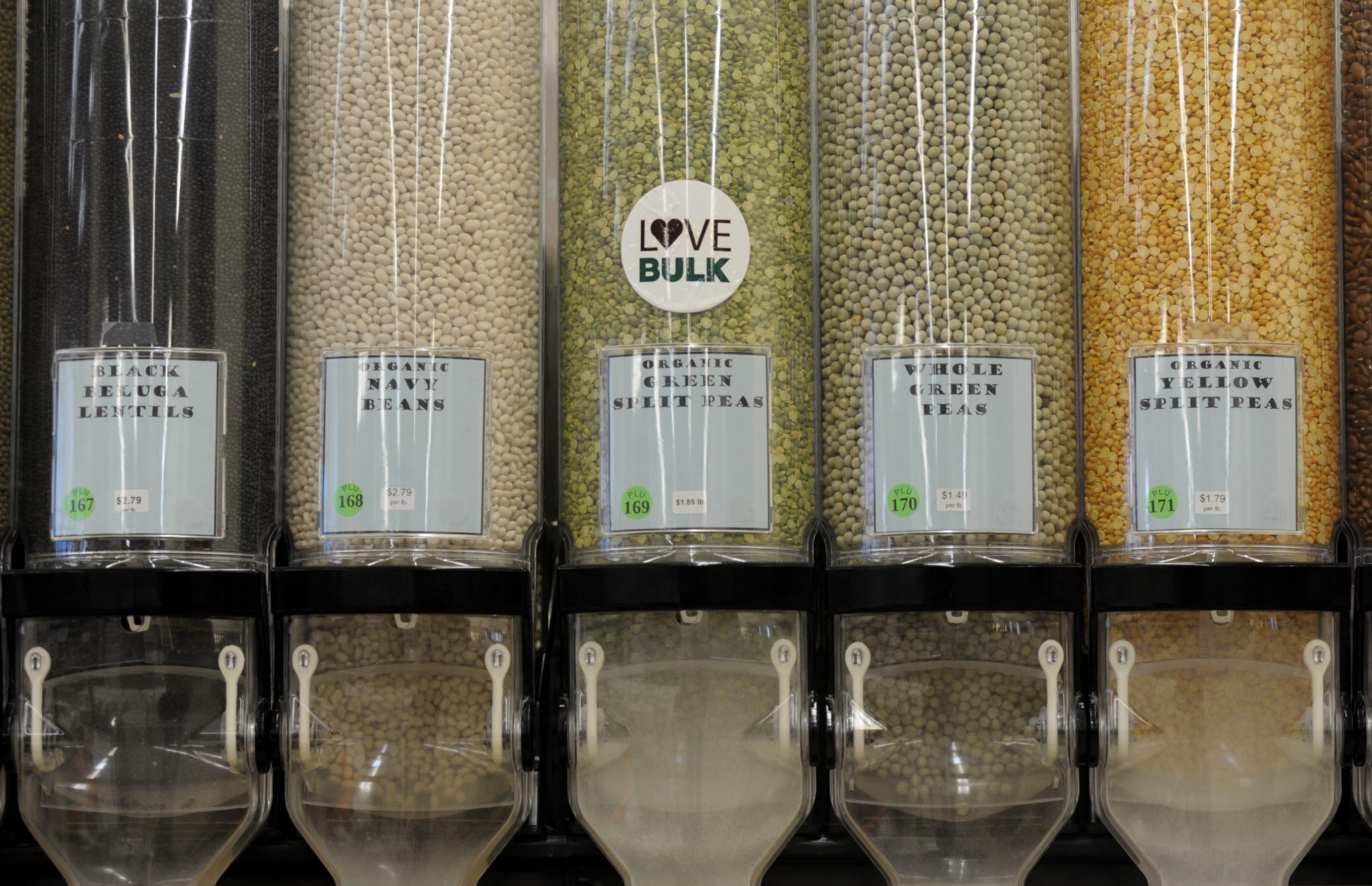 The annual event will bring together 700 vendors and more than 10,500 buyers and other attendees from more than 90 countries for two days of sales and networking April 7-8 in London.
For companies looking to maximize growth or establish themselves in the U.K. and throughout Europe, Natural & Organic Products Europe provides one of the most effective routes into the market.
For more than 20 years the show has helped thousands of companies from around the world set up distribution networks and retail deals in the U.K., Europe and even farther afield.
Producers of organic and natural products can network directly with European buyers from major retailers and wholesalers including Amazon, Whole Foods Market, Planet Organic, Costco, Sodexo, House of Fraser and Infinity Foods.
Vendors and exhibitors can use their time at the show to set up U.K. and European networks as they meet the top buyers, wholesalers, importers and exporters from more than 90 countries looking for new products all under one roof.
The show also includes seminars and keynote addresses presented by industry experts.
This year, the Maine Department of Agriculture, Conservation and Forestry is also accepting applications from Maine vendors for two available booth spaces at its Get Real, Get Maine! Pavilion at the show.
The deadline for Maine vendors to apply is Dec. 31, and the two selected participants will be notified on or around Jan. 11. The application form is available online at www.maine.gov/dacf/ard/market_promotion/docs/NOPEApplicationForm.pdf