A glimpse into life in northern Maine
One of the first things people from out of state say to me when I tell them about my life in northern Maine is, "You are so lucky to have all that fresh lobster."
This inevitably leads to a bit of a geography lesson which often begins with my explaining the nearest saltwater and associated lobster traps are a five-hour drive south from my home on Rusty Metal Farm. And that's on a snow-free day.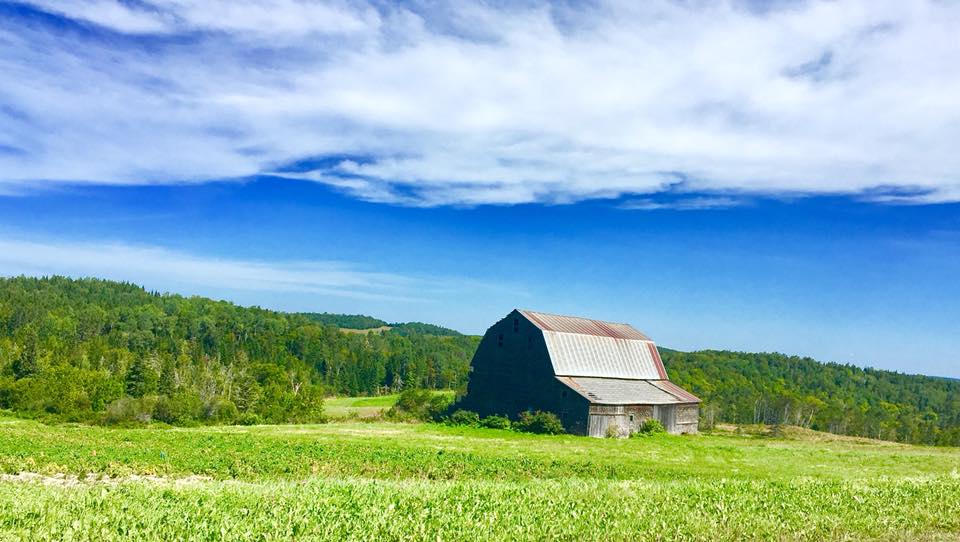 Maine is a huge state, about 320 miles long and 190 miles wide. I live at the very top of it, along the Maine-New Brunswick, Canadian border. It's farm country with potatoes and grains among the chief crops.
Beyond the pale, middle of nowhere, oblivion, Winterfell — pick your remote adjective. Northern Maine may have the largest county — Aroostook — by landmass east of the Mississippi, but it's also a very sparsely populated area in a sparsely populated state.
Consider: 1.3 million people call Maine home, according to the most recent data published by the United States Census Bureau. That's 300,000 less than the population of Manhattan. A little more than 67,000 of us live in the north.
My mother, God rest her soul, never could grasp just how far I lived from a major metropolitan area. I can't count the number of times she asked why I just didn't pop down to Boston for this, that or the other reason.
No matter how many times I told her it would take at least eight hours to make the 420-mile drive south, she just never was able to accept that fact.
Back when I worked for the Federal Emergency Management Agency, my Boston-based supervisor asked me to point out on the wall map where I lived.
The fact that I lived in Maine was mind-boggling enough for her, but when I had to drag a chair over to the map and stand on it to point to Fort Kent, she was dumbstruck.
"How far do you have to drive for a gallon of milk?" she asked.
When I told her it was a 20-mile round trip to the nearest grocery store in town, she replied, "Buy a cow!"
I never did get a cow, but she made a good point. Things like driving to the store mean planning and preparing lists to make the most of those miles.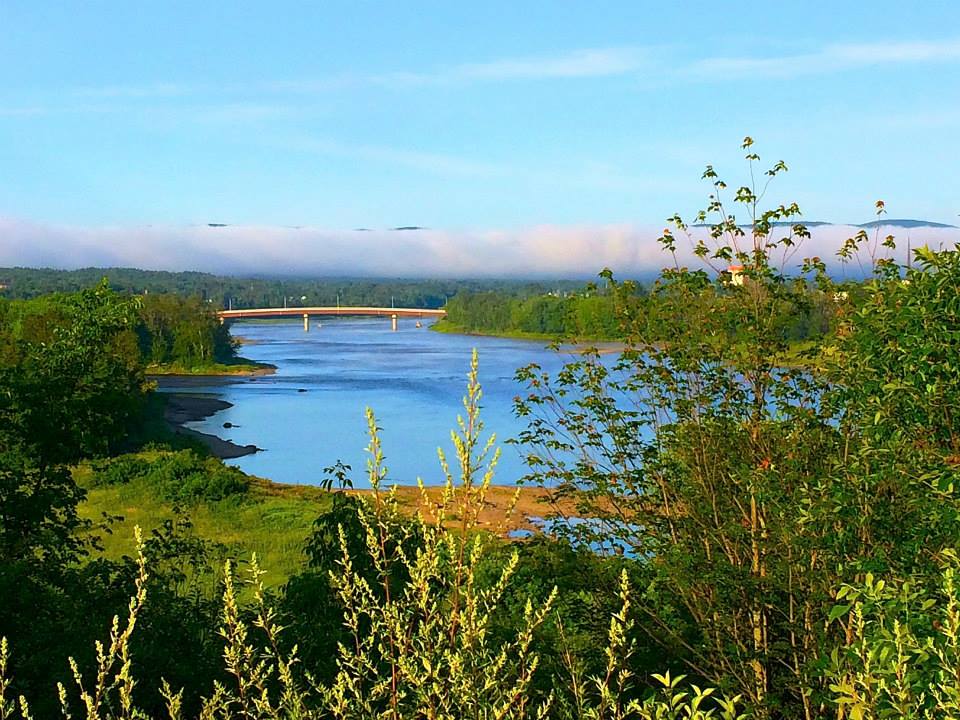 Fort Kent is a small town with a population of around 4,000. We have all the amenities — grocery stores, schools, a hospital, restaurants and a branch campus of the University of Maine.
We also have moose, bear, deer and other wildlife that wander out of the woods from time to time.
For people like me who love the outdoors there is plenty to do from hiking or bicycling in the summer to skiing and snowshoeing in the winter.
It's a place where pretty much everyone knows everyone else and are related to many of them. 
I know that if I get a flat tire or stuck in a snowbank alongside the road the first person who comes along driving a truck will likely change my tire for me or pull me out of the snow, no monetary compensation expected.
It's the kind of place I can go shopping and leave my open wallet at the checkout counter when I dash off to get whatever it is I forgot to grab the first time.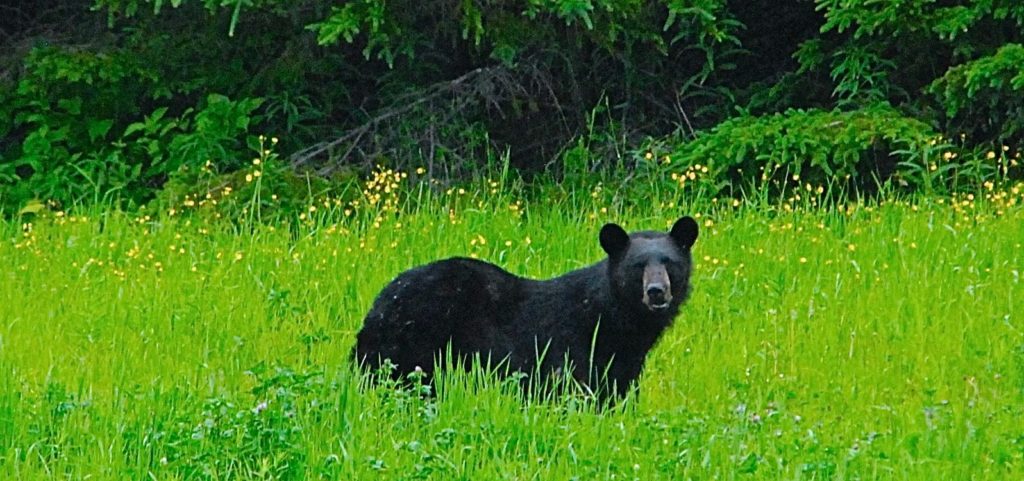 It's the kind of place that when I once forgot to pay for my gas at the pump, the person behind me went ahead and paid. Later that day he tracked down my mobile phone number to let me know and assure me there was no rush to reimburse them.
It's the kind of place that, when my late husband Patrick passed away in the middle of a record-setting snowfall season, there would be up to three people at a time plowing out my driveway without ever being asked to do so.
Sure, the store is a bit of a distance and the lone farmers market sells out of fresh veggies so fast you have to get there really early for the good stuff, but it's home. I've gotten used to its quirks — and it's not a bad place to call home.
But I really would not mind some freshly caught lobster every now and then.